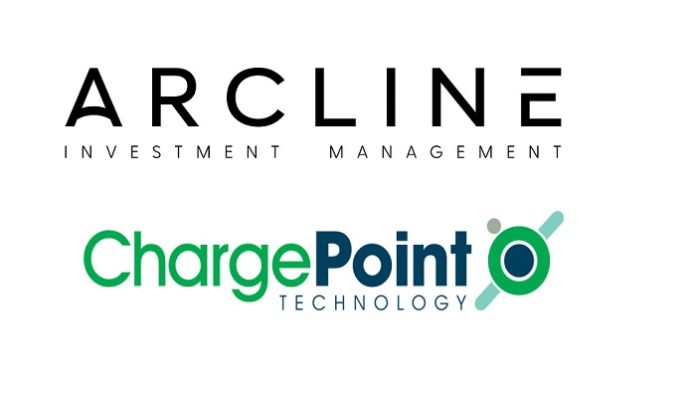 Sterile and contained pharmaceutical product transfer specialist, ChargePoint Technology ("ChargePoint" or the "Company"), has today announced that it has been acquired by Arcline Investment Management ("Arcline"). The deal will see ChargePoint Technology, headquartered in Liverpool, UK, become part of Arcline's broader speciality process technologies platform offering, and enable it to strengthen its global presence, providing an enhanced, more localised service to its customers worldwide.
The transaction marks an exit for UK mid-market private equity firm LDC following a four-year partnership. Arcline is a growth-oriented private equity firm that seeks to invest in thriving businesses with structurally recurring revenue streams in high value industries. Arcline's differentiated investment strategy combines deep business model expertise, proactive thematic research, an unrelenting focus on the upside and a collaborative, management-first approach to value creation. The firm's primary sectors of interest include defense, aerospace, critical infrastructure services, industrial & biopharmaceutical technology, life sciences and specialty materials. Launched in 2019, Arcline currently has $4.3 billion in cumulative capital commitments. The firm's more than 35 professionals are predominantly based in New York and San Francisco.
Working with Arcline, ChargePoint will be able to further accelerate its product development pipeline, empowering the Company to deliver enhanced sterile & contained process solutions, as well as new innovations and technology platforms, to market faster than ever before.
ChargePoint represents the leading investment into Arcline's new process technology platform and is anticipated to be the first of several acquisitions to support this platform. ChargePoint will provide the platform with high-performance sterile and contained powder transfer equipment, such as its single-use powder transfer bags and split-butterfly valves (SBVs). These are industry leading solutions to support both high-potency Active Pharmaceutical Ingredient (HPAPI) processing as well as stringent aseptic manufacturing required by pharmaceutical and bioprocessing applications, to establish safe and reliable manufacturing process environments.
Arcline commented: "We are excited to become part of the ChargePoint Technology story and to partner with the ChargePoint team to support the global production of medicines.
ChargePoint Technology has an impressive product portfolio, and an incredible and visionary team of technical experts. Together, we believe we will be able to create and deliver a truly cutting-edge technology platform that will transform pharma & biopharma processing, benefiting both ChargePoint's customers and ultimately the patients relying on their products."
The new investment will offer considerable benefits for ChargePoint and its customers, allowing the business to increase and deepen its local presence in key European, American and Asian markets. A broader global presence will enable ChargePoint to offer its customers increased localised support, tailored to the unique needs of their business to help them navigate challenges in their local markets.
Chris Eccles, CEO at ChargePoint Technology, added: "Partnering with Arcline is an incredible opportunity for us to further strengthen our commitment to delivering high-quality world class process solutions for our customers.
Arcline share our energy, focus and passion, a powerful synergy which will further catalyse the innovation of our products and improve the support we offer customers across the globe. We look forward to working with the team at Arcline to build the process solution platforms of the future."
More companies will be acquired by Arcline in the coming months to further enhance and expand the new platform, in order to create a tailored biopharma processing offering to support the fast-growing pharma manufacturing and bioprocessing sectors worldwide.