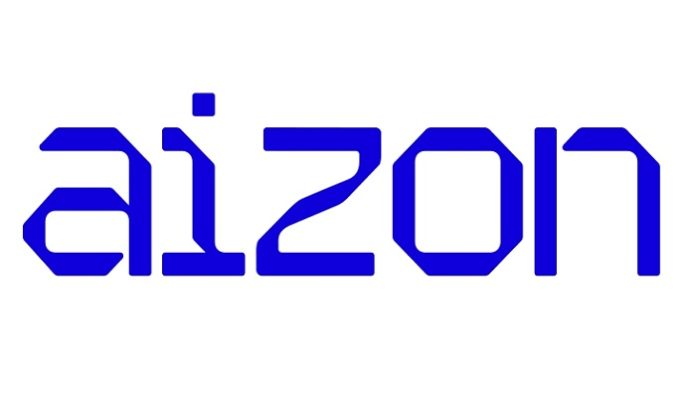 Aizon launches its Bioreactor Application, the pharma industry's first predictive analysis and deep knowledge management application. The Aizon Bioreactor Application adds the bioreactor process to the "Smart Manufacturing" transformation that is accelerating across the Pharma and Biotech industry. Aizon is uniquely able to achieve GxP compliance and provide an audit trail from the start of the process. The turnkey application allows pharmaceutical and biotech companies to leverage rich datasets generated during upstream manufacturing to detect and accurately predict deviations and outcomes—potentially leading to hundreds of millions of dollars in cost savings, reduced risk, and additional revenue upside.
Designed to work with both continuous and fed-batch bioreactors, the Aizon Bioreactor Application provides a deep understanding of the customer's bioprocess manufacturing lifecycle. The application leverages specialized Edge AI and contextualization, which is a requirement to make the data actionable. Contextualized data is harnessed, analyzed, and visualized through a persona-based lens for faster root cause analysis (RCA), real-time monitoring, and predictive insight across any number of bioreactor units and manufacturing sites.
Pharmaceutical and biotech companies can use the Aizon Bioreactor Application to further their digital transformation journey towards Pharma 4.0 and future-proof the path to continued process verification (CPV).
The Aizon Bioreactor Application is generally available to pharmaceutical and biotechnology manufacturers today as a single application or as a seamless solution within Aizon's Enterprise Platform. Contact sales@aizon.ai or download the data sheet for information.
About Aizon
Aizon is an enterprise software provider that transforms manufacturing operations with the use of advanced analytics, artificial intelligence, and other smart factory technologies focused on optimizing production within Pharma and other highly regulated industries. The Aizon AI platform and native GxP based applications seamlessly integrate unlimited sources of structured and unstructured data to deliver actionable, real-time insights across all manufacturing sites. Aizon brings deep domain expertise and works closely with Global System Integrators and technology partners to provide enterprise solutions to customers.