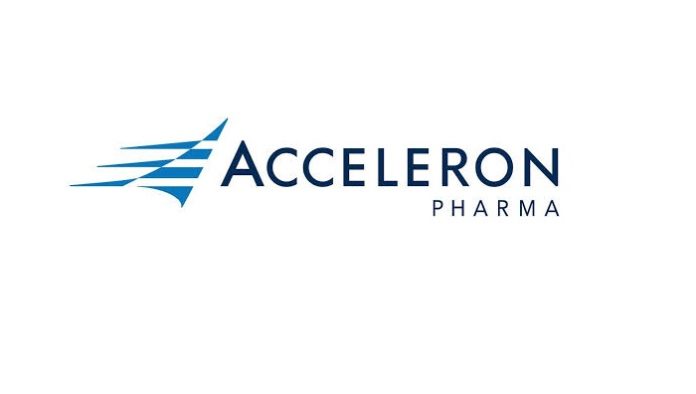 The clinical-stage biopharmaceutical company Acceleron Pharma Inc. has announced the discontinuation of the development of drug for facioscapulohumeral muscular dystrophy (FSHD), ACE-083. Further clinical trials will not be conducted in this arena as the drug could not achieve statistically significant improvements in functional endpoints relative to placebo in a Phase II trial.
The drug indicated an increase in mean total muscle volume but failed to convert to statistically significant improvements in functional tests. As expected Acceleron Pharma was disappointed with the way things had gone as it always stated that ACE-083 would prove to be an important new therapy for patients with FSHD, a genetic muscular disorder where muscles of the face, shoulder blades and upper arms are among the most affected.
Habib Dable, President and chief executive officer of Acceleron expressed his disappointment and said that the data showed no evidence to support further development of ACE-083. The company, however, is looking forward to the first quarter of the next year as it is expecting top-line results from the placebo-controlled Phase II trial of ACE-083 in patients having Charcot-Marie-Tooth disease which is a neuromuscular disorder of different pathophysiology.