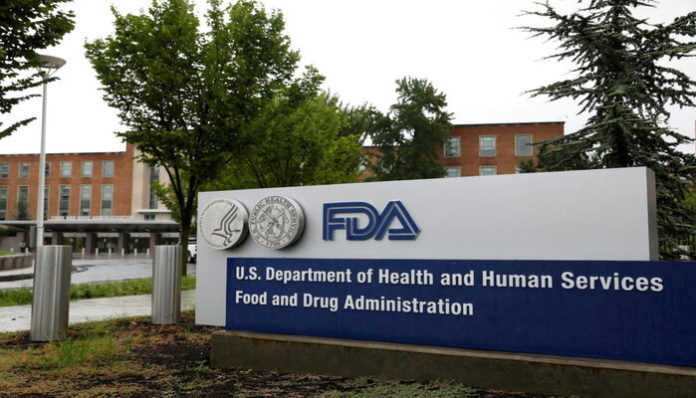 The FDA has gone on to release the Biosimilar User Fee Amendments III Regulatory Science Pilot Program, called the Research Roadmap, to give out more information on the biosimilar regulatory science research pilot program. The agency has gone on to open a public docket that collects feedback, as per a press release.
The regulatory science pilot programme helps in the development of effective and secure biosimilars as well as interchangeable biosimilars for patients by supporting the FDA's review of biosimilar submissions. There will be a regulatory science programme that will be piloted by the FDA in order to facilitate interchangeable biological product development as well as biosimilars, as mentioned in the BsUFA reauthorization letter of commitment for fiscal years ranging from 2023 to 2027.
The regulatory research pilot programme pinpoints the knowledge gaps and directs research in order to facilitate biosimilar development. The regulatory research pilot programme has two goals, also known as demonstration projects- the first is advancing the interchangeable products development and the second is enhancing the efficiency of biosimilar product development.
On the roadmap, the research areas that are stressed here may impact science-based recommendation as well as regulatory decision making. To be more exact, the research aims at-
Increasing the capabilities as well as accuracy of analytical- both structural and functional as well as chemistry, manufacturing and also controls characterization.
Developing certain alternatives in order to reduce the study size that involves human subjects.
The research team, which happens to be both internal as well as external to the FDA must make use of this roadmap so as to guide research proposals, partnerships, and any other efforts as they look to have BsUFA III research funding opportunities. The roadmap also includes data on research project deliverable dates and the methods to consider when it comes to research conducted as per the pilot project.
Overall, the entire objective of the pilot programme is to make sure that the efficiency and predictability of biosimilar development are enhanced, which further helps in reducing both the cost and time for development. This would help in increasing the access and availability to the much-required biological treatment option for the patients.