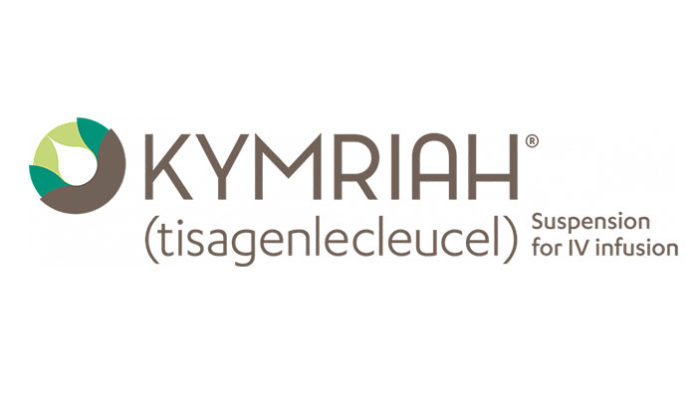 Novartis' Kymriah created history five years ago when it became the first gene therapy to be licenced in the United States. As Novartis has attempted to increase its use in the lymphoma arena, the therapy has had its highs and lows. The company announced encouraging results from a long-term follow-up study of its use in its first approved indication on June 12th.
During the five-year research, 55% of 79 children and young adults with relapsed B-cell acute lymphoblastic leukaemia survived, with a 42% event-free survival rate. No response, rapid recurrence, or relapse from full remission are all examples of events used here.
The findings, reported at the European Hematology Association Hybrid Congress, demonstrate Kymriah's therapeutic potential in a condition with few therapy options, according to Novartis. Patients had a five-year survival rate of less than 10% before Kymriah was approved, as per M.D., Ph.D., Director of the Susan S. and Stephen P. Kelly Center for Cancer Immunotherapy at Children's Hospital of Philadelphia, Stephen Grupp. He says Kymriah is a game-changing alternative. Grupp noted that these findings are a source of great optimism because relapse after five years is quite unusual.
Within three months of infusion, 82% of patients demonstrated full remission or complete remission with partial hematologic recovery, according to the study. In addition, the five-year relapse-free survival percentage for patients in remission was 49%. Kymriah was approved by the FDA last month for relapsed or refractory follicular lymphoma. In 2018, the FDA approved it for select patients with large B-cell lymphoma in the United States.
The medication was predicted to work well in early-stage lymphoma, but it demonstrated no effect in severe B-cell non-Hodgkin's lymphoma last year when compared to usual care. Meanwhile, Gilead's Yescarta received approval in the indication in April this year, 14 months following Bristol Myers Squibb's Breyanzi received permission.