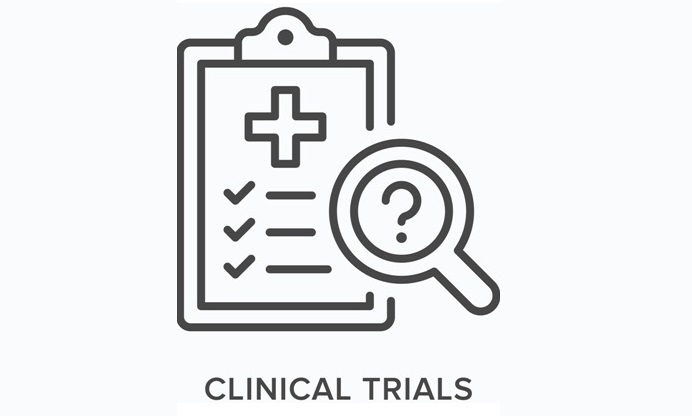 A quality clinical trial database is an essential part of any clinical trial. It helps to address challenges such as inaccurate data, lack of quality data, and managing the trial timeline. A well-built database also helps improve collaboration between stakeholders involved in a clinical trial.
Building a clinical trial database can be challenging for any contract research organization (CRO) or academic institution. It requires medical and legal terminology knowledge and familiarity with the different data types commonly collected in these studies. All essential elements must be considered when developing a clinical trial database to guarantee accuracy and completeness. 
Here are some of the essential elements to consider when building a quality clinical trial database:
1. Standardization Of Data
Data standardization is one of the biggest challenges facing clinical trial database build. This can make it difficult for researchers to interpret collected information accurately. Thankfully, the Clinical Data Interchange Standards Consortium (CDISC) has developed specific standards for submitting clinical trial data. These standards guarantee that the data collected is consistent and interpretable by everyone on the research team.
One of the biggest standards developed by the CDISC is the Standard of Data Tabulation Model (SDTM), which provides a structure for collecting and organizing data. Under SDTM, controlled terminologies are used as code lists and values for data items in SDTM and outside the CDISC National Cancer Institute (NCI) projects. Understanding controlled medical terminology is essential to ensure the accuracy and completeness of the data collected.
Some of the areas where the controlled terminologies apply include the following:
• Custom Domains: A custom domain is data that doesn't fit in any SDTM domains but is still vital to the study. Researchers can create custom domains to represent specific data types that must be collected.
• New Terms: Any new terms collected but not included in the existing code list. These new terms should be submitted to the CDISC for review and consideration.
Controlled terminologies tell you how to submit any data you've collected to ensure consistency and accuracy.
2. Plan For Protocol Amendments 
Protocol amendments are a significant block in the clinical trial process. Protocol amendments can occur at any stage in the clinical trial and must be accounted for in the database build. 
It's essential to plan when handling protocol amendments as they can drastically alter the data collected and require additional changes to the coding of collected information. For example, if a new drug is added to the study, you must update the data models and code lists to reflect the new medication. Ensuring protocol amendments are adequately tracked and documented is critical when building a quality clinical trial database.
Some of the standard protocol amendments include the following: 
• New safety information
• Revisions based on FDA comments after the initial submission. 
• Modifications based on patients' demographics and eligibility criteria. 
Once you understand when a protocol amendment is likely to occur, updating the database and code list is essential to ensure accuracy.
3. Data Collection Automation 
Another essential element of any quality clinical trial database build is data collection automation. This involves developing automated processes for collecting data from different sources, such as patient surveys, laboratory tests, and imaging scans. Automating the data collection process ensures that all data points are consistently collected and accurately represented in the database. 
Automating data collection also reduces the workload on clinical trial staff as they won't have to enter information into the system manually. Additionally, it reduces the cases of errors as every piece of information captured can be directly fed into the database.
Data collection automation can be achieved through clinical data management systems or specialized software tools. Such systems are designed to capture, clean, and standardize data from different sources with minimal effort for clinical trial staff. 
4.  Invest In Staff Training
While automation is a great way to take the workload from your clinical trial staff, investing in staff training is equally important. Ensuring your team members are fully trained in data-collection techniques and database-building processes is essential. This will help them identify issues before they become major problems with the database build or during the clinical trial process.
Proper staff training can help reduce errors associated with data management in clinical trials. Additionally, it can help teams become more efficient and productive during clinical trials. Thankfully, the Society for Clinical Data Management (SCDM) offers opportunities to connect with other professionals and have tools to learn best practices for data management. 
Conclusion 
Building a quality clinical trial database requires several steps, including adhering to controlled terminologies, planning protocol amendments, and investing in staff training. Once you know what you need to do, you can start to take steps to build a quality clinical trial database. Ultimately, building a quality clinical trial database is essential for conducting successful clinical trials and ensuring the accuracy of results.