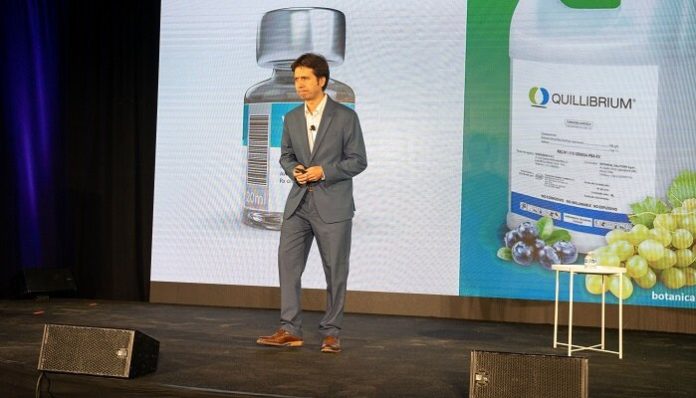 An interview with Gaston Salinas, CEO, Botanical Solution Inc. regarding BSI's unique approach for developing a robust and truly sustainable supply chain for QS-21.
Q 1. How did this idea of growing Quillaja saponaria trees within the laboratories come into play?
BSI scientists knew that botanical extracts serve as natural fungicides to protect fruits and vegetables from a wide variety of plant diseases. They wanted to find the very best botanical extract to develop as a biofungicide, so they tested a number of botanical extracts from various trees and found the best one. This one came from an exotic tree that grows in Chile, the Quillaja saponaria. However, Chilean law prohibits the deforestation of Quillaja saponaria.
BSI scientists had to figure out how to develop this most powerful biofungicide while fully complying with Chilean deforestation law. The team had the idea of growing these trees in our own labs and then extracting the active fungicidal ingredient while the trees were in vitro (baby trees). This worked. What we did not know at the time but learned from a CEO running a vaccine company was that the same Quillaja saponaria tree is also used as a raw material to extract a Gold Standard adjuvant, an immune potentiator present in a blockbuster Shingles vaccine, a recently launched RSV and a malaria vaccine. This vaccine adjuvant is known as QS-21. Due to high demand, sustainability issues, and a lack of a robust supply chain, the cost of QS-21 has grown to $400,000 per gram.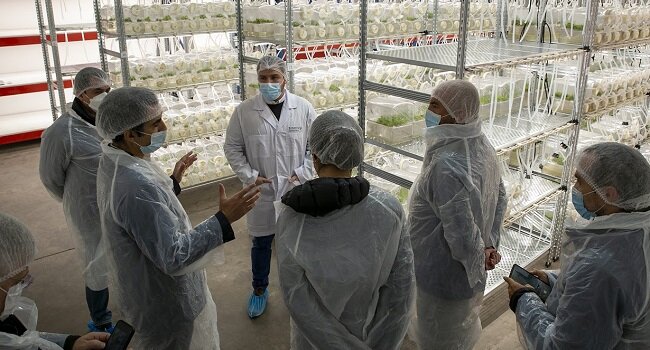 Q 2. Give us more insights on the novel and patented system that has been adopted for growing these trees.
BSI's first lab was started in Santiago, Chile, which was the logical place to begin as this is the nation with the Quillaja saponaria. The BSI gained great experience growing millions of Quillaja saponaria trees and extracting the active ingredients, initially for agricultural markets. On the pharma side, supply shortages caused by the combination of high demand, supply chain issues, and Chilean deforestation laws caused the price of QS-21 to soar to over $400,000 per gram. BSI believed it could solve the supply and cost problems by producing pharma-grade QS-21 from a truly sustainable source and at the kilogram scale. We found an excellent partner in Croda Pharma, which is supporting BSI's vision to develop the most robust supply chain for this key compound.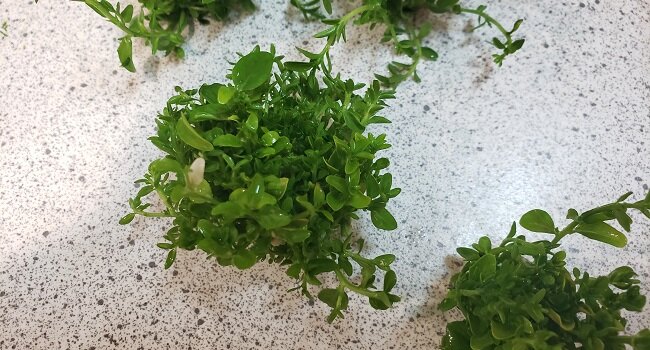 Q 3. How much effect will this have as far as the cost of QS-21 is concerned?
BSI will increase supply, which should naturally have some positive impact on cost. However, the main issue with QS-21 today is not cost; it's access to a truly sustainable and robust supply chain capable of delivering the compound at the kilogram scale.
Q 4. Tell us something about the steps that have been taken by Botanical Solution Inc. to make sure that the quality of the lab-produced trees remains exactly the same as the original ones.
The QS-21 is traditionally obtained from very old trees that accumulate the compound in the inner bark over a lifetime, that is, 25–30 years of age. In contrast, the novelty of the methods developed by BSI resides in expressing QS-21 in very young plant tissue that is not naturally well suited for that purpose. This is a result of combining selected Quillaja genetics with growing in vitro protocols. The chemical identity of QS-21 produced by BSI has been demonstrated by analytical methods, including HPLC and Mass Spec, and the biological properties have been confirmed by immunogenicity studies performed internally and by third parties.
Q 5. Can you tell us more about how this is going to be the most sustainable source of adjuvant from the plantlets vis-à-vis conventional methods? Chemical synthesis of QS-21 has been tried many times, but the outcome has always been the same: it is not cost-effective and extremely challenging due to the nature of the molecule.
BSI's method is the most sustainable approach to date because it does not involve cutting down any trees, its state-of-the art downstream manufacturing system minimises losses while extracting most of the compound present in the young plant tissue, and it provides virtually an unlimited supply.
Q 6. What are the reasons you think Croda Pharma would be an ideal partner when it comes to producing unlimited quantities of QS-21 for vaccines?
Croda has made a number of strategic acquisitions—Brentag Biosector and Avanti Polar Lipids, to name a few—that have positioned the Company as a leading player in the vaccine adjuvant space. Croda has an ongoing business based on QS-21 made from tree bark, and they acknowledge all the challenges associated with it. Both companies share the vision of building a truly sustainable and robust supply chain for QS-21.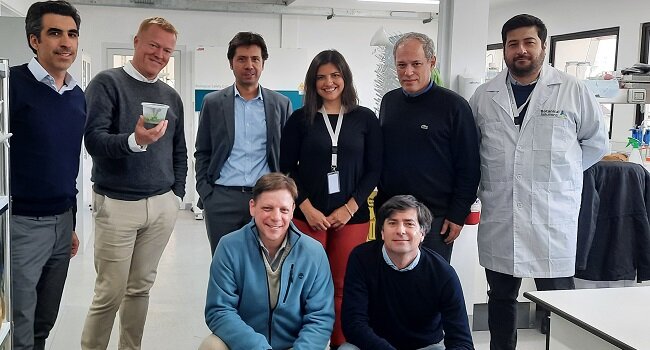 Q 7. How are you planning to manage the capacity for planting these trees, as there will surely be more supply required as demand rises?
The BSI model does not rely on traditional tree plantations. The company has a well-defined business plan that considers the expansion of manufacturing sites in order to achieve QS-21 production at the kilogram scale.
Q 8. Are there any upgrades we can anticipate within the present method of growing Quillaja saponaria trees?
Yes, we are working on QS-21 yield increases via plant genetics, which is part of an internal R&D program called "super quillaja".
Q 9. Now that this partnership has begun with Quillaja saponaria trees and, thereafter, the extraction of vaccine adjuvant QS-21, what more explorations can we expect in the future?
QS-21 has proven to be an excellent starting point for the company; however, there are other saponin compounds derived from Quillaja saponaria that are commercially and clinically relevant. The compound known as QS-7 is another example of a molecule that could be used to design modern adjuvant systems and, ultimately, more efficacious and safe vaccines.