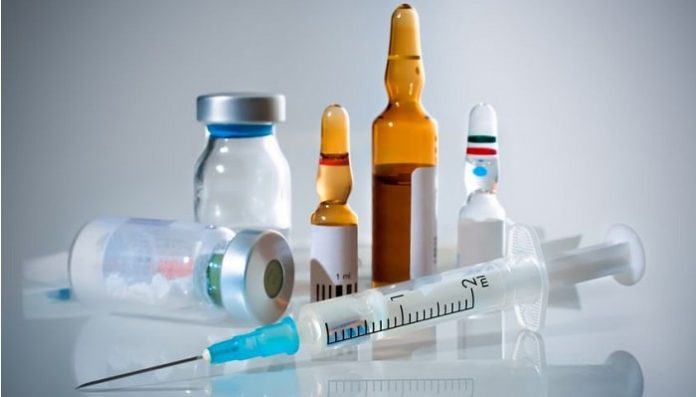 For the first time in the week starting May 16th, Japan's three major pharmaceutical trade associations joined forces to call for changes to the government's drug pricing structure in order to prevent missing out on new drug innovation and expansion. While American and European drug companies have long complained about Japan's socialist medical system determining drug pricing, this is the first time the domestic lobby has joined them in a cohesive force.
Japan, according to the lobbies, requires a more open and consistent cost procedure to keep the business appealing to research-focused enterprises. According to James Feliciano, Abbevie Inc.'s country manager, the system that decides how much businesses can bill hospitals and customers for pharmaceuticals has changed more than 50 times since 2015. The environmental policy in Japan has gotten largely unstable and demanding, says Feliciano, who also doubles as the president of the American lobbying group PhRMA in Japan. The Japanese market has become less appealing.
The regulations could bring back "drug lag," he warned, pointing to a time in the early 2000s when new therapies developed outside of Japan would take four years or longer to reach the Japanese market. As per PhRMA data, international pharmaceutical investment climbed by 33% between 2015 and 2020, whilst it fell by 9% in Japan.