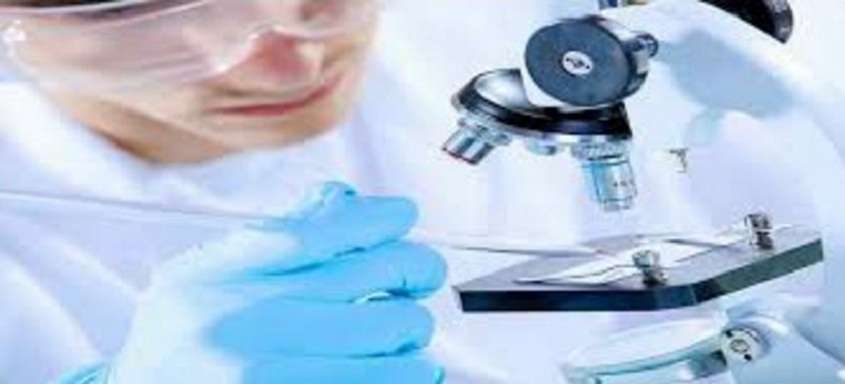 Cytori Therapeutics, Inc. announced that the US FDA Office of Orphan Products Development (OOPD) has granted Cytori an orphan drug designation for cryopreserved or centrally processed ECCS-50 for scleroderma.
"This orphan drug designation is part of our long-term strategy to facilitate the autologous retreatment of patients with scleroderma, if it is needed," said Dr. Marc Hedrick, President and CEO of Cytori Therapeutics. "Our development plan for cryopreserved ECCS-50 will be described in greater detail over the next few quarters."
Orphan drug designation is granted by the FDA to drugs and biologics which are defined as those intended for the safe and effective treatment, diagnosis or prevention of rare diseases/disorders that affect fewer than 200,000 people in the U.S. Orphan drug designation provides certain incentives which may include tax credits towards the cost of clinical trials and waivers from FDA user fees. If a product that has orphan drug designation subsequently receives the first FDA approval for the disease for which it has such designation, the product is entitled to orphan product exclusivity for seven years.
About Cytori Therapeutics, Inc.
Cytori Therapeutics is a late stage cell therapy company developing autologous cell therapies from adipose tissue to treat a variety of medical conditions. Data from preclinical studies and clinical trials suggest that Cytori Cell Therapy™ acts principally by improving blood flow, modulating the immune system, and facilitating wound repair. As a result, Cytori Cell Therapy™ may provide benefits across multiple disease states and can be made available to the physician and patient at the point-of-care through Cytori's proprietary technologies and products. For more information: visit www.cytori.com.
Cytori Therapeutics, Inc.
Tiago Girao, 1.858.458.0900
ir@cytori.com