Valerion Therapeutics, part of the Alopexx Enterprises portfolio of companies, specializes in the development of therapies for orphan genetic diseases through its proprietary humanized antibody-mediated delivery platform, which enables enhanced intracellular delivery of a range of active therapeutic molecules by way of a transport mechanism present in muscles and neurons. Valerion's unique product candidates target disease tissues via a novel antibody (3E10) with cell-penetrating properties dependent on a tissue-localized membrane transporter (ENT2). Because the ENT2 transporter is naturally enriched in critical organs (ex. heart and skeletal muscle), Valerion constructs targeted fusion and chemical conjugation products (proteins, drugs and oligos); providing a novel way to treat diseases with limited or no current therapeutic options.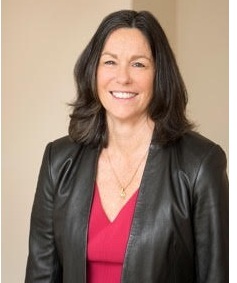 President/CEO of Valerion Therapeutics, LLC, an Alopexx Company.
Deborah Ramsdell has over 30 years of experience in the design and implementation of drug development strategies within thebiopharmaceutical industry. She has been a strategic consultant to biotechnol...