SAS is the leader in analytics. Through innovative software and services, SAS empowers and inspires customers around the world to transform data into intelligence. SAS gives you THE POWER TO KNOW®.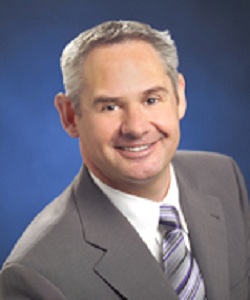 ADVISORY INDUSTRY CONSULTANT
Patrick Homer leads the Commercial Life Sciences practice at SAS, where he has been responsible for developing a number of advanced analytical applications, such as predictive modeling for physician s...