Patrick Homer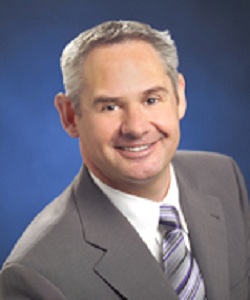 Patrick Homer leads the Commercial Life Sciences practice at SAS, where he has been responsible for developing a number of advanced analytical applications, such as predictive modeling for physician segmentation, demand forecasting for inventory optimization, social media analytics, master data management for physician spending reporting, visualization of real world data, as well as launch sequence pricing optimization.
Prior to joining SAS, Homer spent 20 years working in the pharmaceutical industry, starting his career in sales, then progressing to running sales teams before moving into business development at Quintiles for sales outsourcing.Clinical research data sharing promises new cures and treatments.
Company:SAS
SAS is the leader in analytics. Through innovative software and services, SAS empowers and inspires customers around the world to transform data into intelligence. SAS gives you THE POWER TO KNOW®.