For over 36 years, The Quick Group has been serving the life science and healthcare community worldwide, providing 24/7 global priority logistics and transportation solutions for time and temperature-sensitive, mission-critical and life saving needs. Quick's specialists provide consultation on regulatory compliance and specialized packaging solutions for all temperature ranges. Customized protocols and chain of custody help to maintain the integrity and security of every shipment. Advanced technology is fully scalable to meet the requirements of newly commercialized products.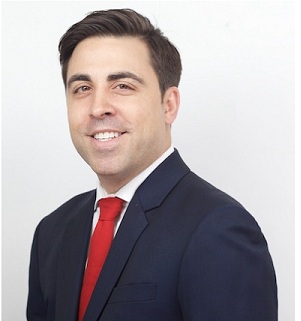 MALD Senior VP of Commercial Operations, QuickSTAT, A Quick Company
Mr. Scott Ohanesian has held executive roles over the past 14 years for Clinical Logistics Organizations and Contract Manufacturing Organizations (CMOs), managing global logistics for Phase I to Phase...