Scott Ohanesian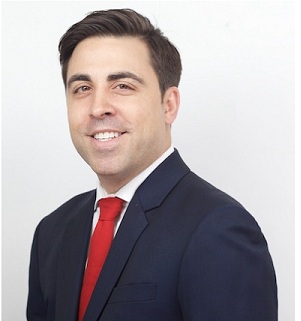 Mr. Scott Ohanesian has held executive roles over the past 14 years for Clinical Logistics Organizations and Contract Manufacturing Organizations (CMOs), managing global logistics for Phase I to Phase IV clinical trials.
He currently leads the QuickSTAT U.S. commercial operations team to build strategic relationships with pharmaceutical and biotech companies in order to provide comprehensive solutions for their global supply chain, ensuring product integrity and patient safety.
Prior to joining QuickSTAT, Scott managed the Asia Pacific commercial operations for Marken Limited, where he implemented the commercial strategy for his company in key markets, such as Australia, China, India, Japan, Singapore, South Korea, and Taiwan. Prior to that position, he was in a global strategic management role at a CMO, creating mutually beneficial partnership models.
Company:QuickSTAT
For over 36 years, The Quick Group has been serving the life science and healthcare community worldwide, providing 24/7 global priority logistics and transportation solutions for time and temperature-sensitive, mission-critical and life saving needs. Quick's specialists provide consultation on regulatory compliance and specialized packaging solutions for all temperature ranges. Customized protocols and chain of custody help to maintain the integrity and security of every shipment. Advanced technology is fully scalable to meet the requirements of newly commercialized products.