500 Shire Way, Lexington, MA,USA – is a not-for-profit translational research institute specializing in the evaluation of drugs, biotherapeutics, combination products, and medical devices. We provide preclinical services, including in-life testing, histopathology, and regulatory consulting.Our GLP-compliant facilities host a multidisciplinary team of medical, scientific and regulatory experts who actively collaborate in getting novel technologies to market.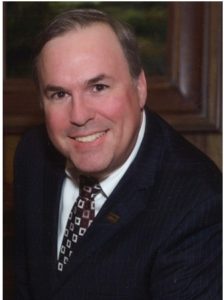 Director of Business Development
Michael Naimark is Director of Business Development at CBSET Inc., a GLP-compliant preclinical translational research institute located in Lexington, Massachusetts. Following a career as a study direc...