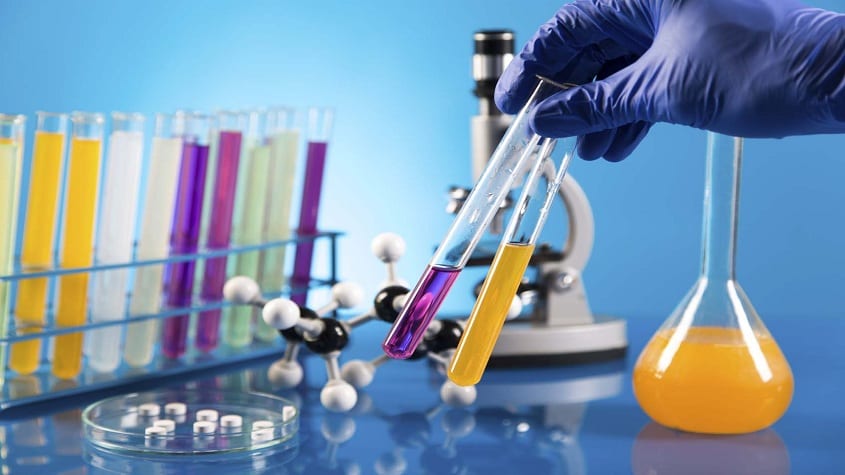 U.S. drug developer Aimmune Therapeutics said on Tuesday its peanut allergy drug met the main goal of an eagerly awaited late-stage study, sending its shares up 18 percent premarket.
The positive trial data comes nearly four months after French drug developer DBV Technologies' stick-on patch failed to sufficiently desensitize patients with the allergy, but the company said it would proceed to file for U.S. regulatory review.
The two companies are in a race to become the first treatment for a condition that has increased two-fold in children from 1997 to 2008. The condition currently affects about two percent of American children.
At present there are no approved treatments for peanut allergies, which are the leading cause of death from food-induced allergic reactions in the United States.
Aimmune said 67.2 percent of patients administered AR101 aged between 417 tolerated at least a 600-mg dose of peanut protein in the exit food challenge, compared to 4.0 percent of patients on placebo.
Aimmune plans to seek U.S. approval for the oral drug AR101 by the end of 2018 and approval in Europe in the first half of 2019.
The oral drug, AR101, is sprinkled over food daily in the hope patients consuming small doses of the peanut protein will become desensitized to it over time.
"These patients are constantly walking in a minefield, a bomb could go off anytime that could end their life," allergist Dr. Purvi Parikh of the Allergy and Asthma Network told Reuters ahead of the data. "Many are already asking for it… and are very, very desperate for this to come out."
Analysts widely expect the FDA to restrict use of the drug but are confident that even a tighter label is unlikely to weigh on sales given the number of patients desperate for a treatment.
Aimmune shares were trading up 18 percent at $43.90 premarket. The stock had risen 85 percent in the past 12 months.