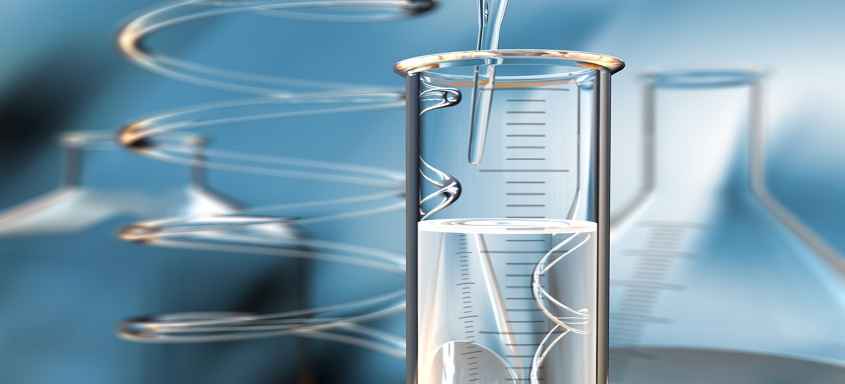 Clinical response was defined as menstrual blood loss volume of less than 80 mL during month six and a 50 percent or greater reduction in menstrual blood loss volume from baseline to month six. The study also met all ranked secondary endpoints (p<0.001) at month six.
AbbVie is already looking at a Q2 decision from the FDA on endometriosis, and the company looks ready to start hunting a followup approval once they gather data from the second Phase III study. AbbVie got this drug in a $575 million deal it struck in 2010 with Neurocrine $NBIX, which stands to earn a royalty payout on an approval.
AbbVie isn't the only company in the clinic with a drug for uterine fibroids, though. Myovant $MYOV, one of the biotechs launched by Vivek Ramaswamy, is pursuing work on their own drug — relugolix — after doing a partnership with Takeda. But it will have to differentiate itself from AbbVie's drug.
"The results from this study represent a significant advancement in the development of elagolix and demonstrate our continued commitment to address serious disease," said Dawn Carlson, AbbVie's vice president, general medicine development.