Vikash Pushpraj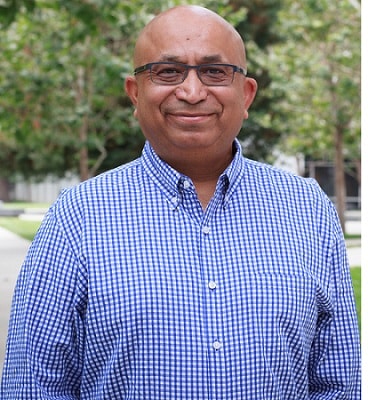 Before joining rfxcel in 2017, Vikash spent many years successfully leading departments of product development and customer success at a number of software companies, such as PTC and Autodesk, where he was responsible for a product portfolio that generated ~$600 million annual revenue.
Vikash also has entrepreneurial experience from a number of successful start-ups and brings a renewed sense of vigour to his departments at rfxcel, often stressing the importance of time management and urgency in providing better customer service.
Company:rfxcel
rfxcel is a track and trace software provider with leading-edge solutions to help organizations track their entire supply chain, meet regulatory compliance requirements, and protect products and brand reputations. For the last 15 years, manufacturers, wholesalers, distributors, and dispensers have trusted rfxcel to provide complete compliance and traceability solutions. rfxcel's integrated track and trace software suite delivers better business outcomes and lowers supply chain costs. rfxcel is headquartered in the USA and has offices in the EU, Latin America, India, Russia, the Middle East, Japan, and the Asia-Pacific region.