Scott Young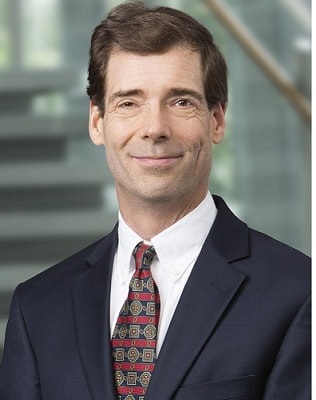 Dr. Young has more than 25 years of extensive expertise in the area of medical device design and materials development. Previous industrial experience includes employment at American Cyanamid, Shell Chemical Company, and WL Gore.Currently, Dr. Young is responsible for Research and Development within the Innovation and Technology Group at West. This includes novel containment and delivery of injectable compounds, including biopharma formulations.
Dr. Young holds a B.S. degree in Chemical Engineering from West Virginia University, a M.S. and Ph.D. degree in Chemical Engineering from University of Pittsburgh, and an M.B.A. from the University of Delaware. Dr. Young is a member of the Parenteral Drug Association, American Association of Pharmaceutical Scientists, and American Chemical Society. An active speaker and writer, he has authored more than 25 publications and conference presentations.
Company:West Pharmaceutical Services
West Pharmaceutical Services, Inc. is a leading manufacturer of packaging components and delivery systems for injectable drugs and healthcare products. Working by the side of its customers from concept to patient, West creates products that promote the efficiency, reliability and safety of the world's pharmaceutical drug supply. West is headquartered in Exton, Pennsylvania, and supports its customers from locations in North and South America, Europe, Asia and Australia. West's 2016 sales of $1.5 billion reflect the daily use of approximately 112 million of its components and devices, which are designed to improve the delivery of healthcare to patients around the world.