Jim Murphy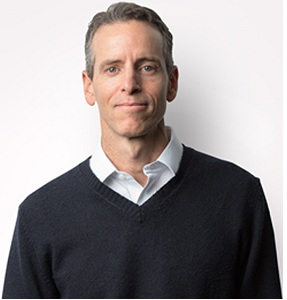 As Greenphire's CEO, Jim leads the strategy for the company, including client satisfaction, business operations, commercial execution and financial performance. He is committed to fostering a culture of growth, innovation, excellence and employee satisfaction.
Jim has focused his career on building innovative eClinical software companies to address challenges and unmet needs within the global clinical research ecosystem. Prior to joining Greenphire, Jim most recently served as the president and managing director of Almac Clinical Technologies, where he was responsible for strategic, financial and operational leadership. While at Almac, Jim also served as the president and managing director of Almac Pharmaceutical Services Asia, where he established and managed the Almac Group's Asia Pacific organizations and business operations across all solution areas.
Company:Greenphire Inc
The global clinical leader in financial software for clinical trials. Greenphire is the leader in global clinical trial financial process automation. Greenphire's best-in-class solutions optimize clinical trial performance by streamlining payment and logistical workflows from sponsors and CROs to sites and patients. Greenphire's ClinCard, eClinicalGPS and ConneX solutions easily handle any type of trial design and complexity, resulting in more accurate and compliant payments and simplified travel globally for both sites and patients. The choice of industry leaders worldwide, Greenphire provides better performance and better data, resulting in better trials. Learn more at www.Greenphire.com.