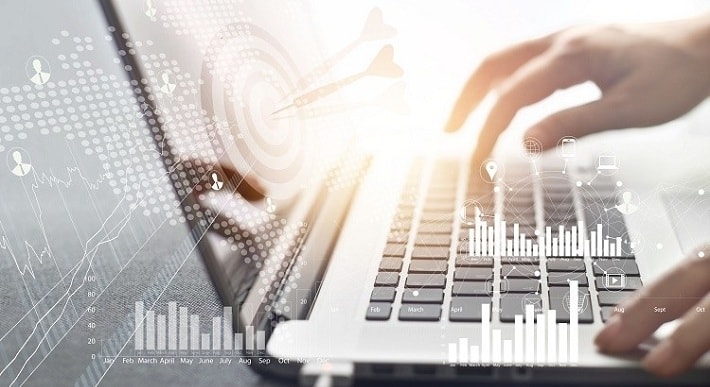 The industry's pledge to improve the clinical trial experience for participants and investigative sites is taking center stage in 2019. Greenphire's CEO, Jim Murphy, spoke with World Pharma Today about current trends that will gain momentum this year, and how they will revolutionize the global clinical trials sector.
What are the greatest challenges anticipated in the future of clinical trials?
We will continue to see recruitment as a top challenge for the clinical trial industry.  Protocols are becoming more complex as therapies become more targeted, making it even more difficult to connect patients with trials. Some sectors are advocating for change; SWOG, an international cancer clinical trials network funded by the National Cancer Institute (NCI), and the American Society for Clinical Oncologists (ASCO,) for example, are campaigning to expand clinical trial eligibility criteria to allow patients with comorbidities to participate in clinical trials for cancer drugs – a move that would broaden the possible patient pool by more than 6,000 patients each year1. Until these changes become reality, the challenge of balancing protocol with recruitment needs will persist, and under-enrollment will continue to impede trials around the world.
Costs also continue to challenge the clinical trials sector. In 2003, the estimated cost of bringing a drug to market was US $802 million. In 2016, that cost more than tripled, with The Tuft Center for the Study of Drug estimating the cost of the same process at $2.6 billion2. We've witnessed this in real time over the past ten years with our own site and sponsor clients as the escalating cost of conducting clinical trials can place added pressure on all stakeholders in the study. Burden of proof, long-term safety, controls and constraints are ever increasing and may potentially discourage sponsors and sites from conducting trials that could truly benefit society. With this trend, sponsors have little choice but to put more of an emphasis on introducing efficiencies to reduce costs and associated burdens.
How will mobile health, AI and other digital innovation impact clinical trials and healthcare?
Mobile health solutions are opening the door to a new generation of clinical trials which not only improves patient retention and engagement, but also provides far richer data sets and a more holistic view for better analysis of results.
Artificial intelligence is having an ever increasing  impact on clinical trial execution. From accelerating patient recruitment to improving anomaly detection and risk monitoring, AI has the potential to disrupt every stage of the clinical trial process.3
Digital and in particular, cloud-based digital solutions are helping sponsors, CROs and sites improve workflow automation, reduce costs, improve data quality and more rapidly and continuously adapt to change – all of which are critical to bringing new drugs and therapies to the market faster.
Ultimately, technology continues to re-shape the clinical trial and healthcare industry. New, innovative solutions are being developed to introduce efficiencies and optimize trial outcomes. However, improving the interoperability of those innovative solutions and the associated data will be key to enhancing the clinical trial experience for all stakeholders, from sponsors and CROs to sites and participants.
How will digital technology continue to improve clinical trial data?
Digital technology has become critical in driving more efficient, accurate and timely data collection through all stages of research and development. Maximizing the impact of digital technology will involve collection of data from a variety of different sources, such as wearable sensors that measure sleep, heart rate, and physical activity in a way that shifts clinical research data from a series of patient snapshots to more of a patient health data movie. Digital platforms will also enable this richer data collection to take place while at the same time allowing patients to go about their everyday activities – reducing the patient burden.
How will quality oversight in outsourced clinical trials improve?
Fundamental to automation is the availability of real time data which expands the opportunity for visibility, control and oversite. Signal detection through AI will further improve the effectiveness and proactivity of monitoring. However, the next level is cross organization integrated workflows. A seamless integration between enterprise solutions will eliminate fragmented (regional, functional, departmental) processes and allow for sponsors, CROs and sites to optimize clinical trial workflows through enhanced structure, transparency and standardization – the centralization of data will result in a single source of truth for better access to data and better trials.
Reference:
1. Source: https://medicalxpress.com/news/2019-01-cancer-comorbidities-clinical-trial.html
2. Source: https://www.igeahub.com/2018/08/28/evaluation-of-clinical-trial-costs-and-barriers-to-drug-development/
3. Source: https://www.ert.com/blog/transforming-clinical-trials-through-the-power-of-ai/