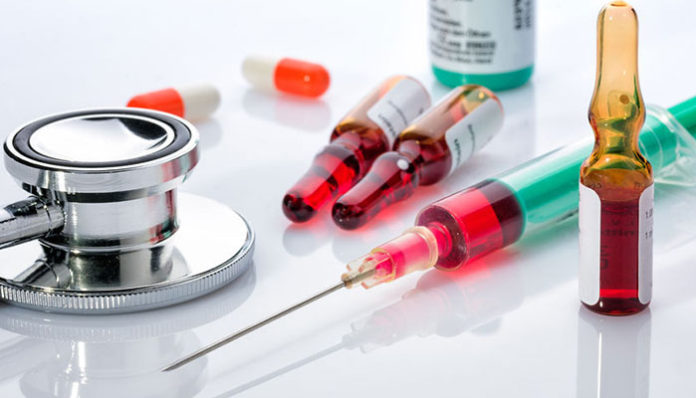 No matter the indication, molecule, or therapeutic area, every drug developer working on a parenteral medication needs to answer the same essential question: what's the best approach to retaining the product's stability?
The answer is critically important from your very first clinical batch – and the drug substance sections of your IND or CTA – all the way to your product's commercial performance. From one end of the value chain to the other, stability is essential: from regulators who expect proof that the drug product is still biologically active during and after manufacture, to suppliers who distribute your product, and from clinics and pharmacies who may stock and store it, to patients who trust in its efficacy. For all these reasons, identifying and developing the right stability strategy is a pivotal step in your drug development pathway.
Strategizing product stability: 3 key options to consider
Often, you may discover early in development that your molecule is not stable in a liquid form for long enough for viable use. If this is the case, you need to consider a strategy to prevent degradation. Or you may find that your molecule has known stability limitations, similar to many biologics (proteins, antibodies, peptides), lipid products, and vaccine vectors.
Once you've determined that you need a strategy to protect your product's stability, there are typically three options for most parenteral medications. Each has its advantages and disadvantages that your team will need to carefully consider as you assess which approach is right for your product, as well as the best fit for target use case, user base, and commercial goals.
1. Reformulation: The "gold standard" for an injectable medication is to be stable at room temperature in liquid form. Reformulating your drug, however, can be time-consuming, costly, and uncertain, with no guarantee of success.
2. Freezing: A second option is producing your parenteral medication in frozen form. This approach is cost-efficient and has well-established manufacturing methods and regulatory pathways. But it's also not appropriate for all molecules, some of which may be too fragile for a freeze-thaw cycle. Freezing your product also means that it will be dependent on a robust, consistent supply chain – a logistic requirement that can be a major burden for some markets.
3. Lyophilization: A third option is freeze-drying your product for long-term stability. Lyophilization transforms your liquid product into a stable powder that can be reconstituted as needed. But while this approach also has established regulatory standards and manufacturing methods, it is significantly more complex and technically demanding – and needs to be strategically embedded in your overall fill and finish plan. It takes time and investment to develop a lyophilization cycle for any product, so plan ahead if you think this robust approach may be the right one for your product.
"Your approach to stabilizing a product can have a big impact on its market profile"
– DR. DAVID BRETT
Depending on your molecule, users, and goals, each of these approaches may be worth considering. Some companies may even try different options in parallel, to determine a specific tactic for each market. Whichever you decide to pursue, start planning this process as early as possible and factor it into your overall fill and finish strategy, allowing for the possibility of longer development times.
Get access to these insights and more
To support companies through the clinical manufacturing process, the Vetter team recently released a new series of in-depth videos on how to approach and navigate different steps of the process. Now available on the Vetter Video Hub, this series covers a range of key topics like the product stability considerations described here, as well as implementing cGMPs and sourcing specialized expertise for a clinical batch project.
I had the pleasure of contributing to a video that outlines our strategic approach to creating an optimized stability plan. If you enjoyed the insights in this article, sign up at the Vetter Video Hub to watch the video – and also get access to many more in-depth insights about clinical manufacturing.