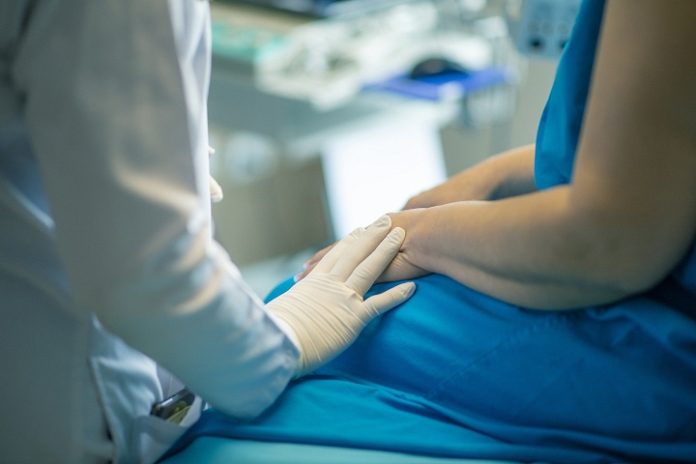 Introduction
Successful clinical trials rely on effective patient recruitment and retention. However, a 2019 report indicates that the industry continues to struggle meeting these objectives. The study found that about 80 percent of clinical trials don't meet patient enrollment deadlines, an estimated 37 percent of sites fail to meet enrollment goals and more than 10 percent of sites do not enroll a single patient. In recent years, in an effort to overcome these shortcomings, sponsors have worked diligently to put their focus onto the patients, and coined the term "patient centricity." But, what does it truly mean? Many patients face challenges that are unique to them when participating in a clinical study, but there are some common barriers to trial participation that continue to arise when the topic is approached. To reduce roadblocks to trial participation, as an industry, we need make sure we truly understand the challenges by hearing from those closest to patients and from the patients themselves.
At Greenphire, we recently conducted a patient convenience survey with 140 sponsors, Contract Research Organizations (CROs) and sites and presented the findings at the 11th annual SCOPE conference. We found that the top three barriers to patient participation in clinical trials included: financial constraints, time and logistical challenges, and lack of awareness.As patients need to travel further distances and sacrifice more time at the clinic, it is clear that finding ways to get patients to sites and provide as minimal an impact to their finances and daily lives is critical.
I have participated in numerous industry and Greenphire-specific events, both domestic and abroad, including the United Kingdom, Spain, Poland and Australia. Throughout these travels and speaking engagements, I was able to converse not only with sponsors, CROs and research sites, but also with patients themselves.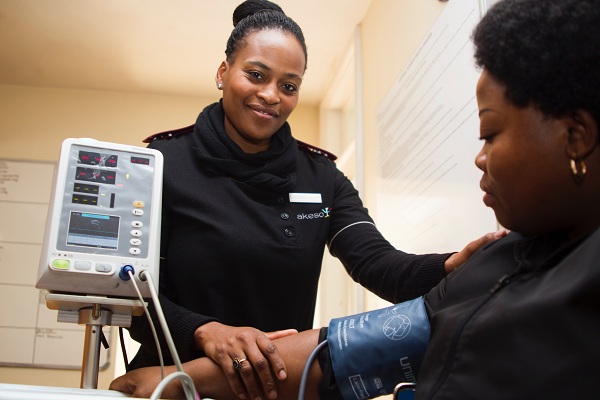 Here are few things that were thematic in my various conversations:

• Keep the Patient at the Forefront. Don't put the patient in a position to be inconvenienced during your clinical trial. Consider "a day in the life" of what it would be like to live with a certain condition, as well the additional challenges when participating in a study. When seeking to become more patient centric, sponsors, CROs and sites alike should consider questions, such as: How will patients get to the clinic? What assistance might they require or benefit from? What financial, logistical or other hurdles might they be facing? How can you make things easier for them?
• Make Patient Feedback a Focus. Many sites and patients expressed limitations in a patient's ability to provide feedback about their experiences throughout a trial. Patient communication is critically important before, during, and after a trial. Proactive protocol reviews, mapping patient journeys and challenges, and establishing post-study feedback loops are all things to consider to help drive improvement. Increasingly, sponsors are inviting patients to review protocols before they go live. This is a vital step right now, and both sites and patients agree that sponsors would be smart to conduct more protocol simulations up front. Ultimately, enabling feedback is critical as it gives patients a voice and can help shape the future of how clinical trials are conducted.
• Understand the Blockers and Remove them. When patients must travel greater distances, and spend more time at the clinic, these structural obstacles can cause them to drop out of a study, or even deter them from enrolling at all. In the end, we should be asking patients what would make a clinical trial more convenient. By offering solutions that remove those financial and logistical barriers can increase recruitment and retention, it will lead to a more efficient and successful trial.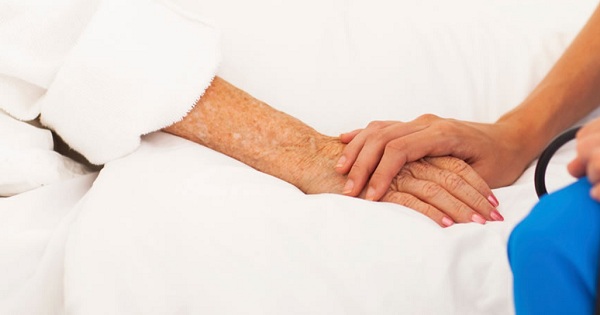 The Most Important Stakeholder: Patients
When clinical trials are conducted, the most important stakeholder is the patient. We must continue to engage with them directly and value their feedback. I have had meaningful conversations with dozens of clinical trial patients over the years. At a recent event, I spoke with a patient who expressed that the convenience programs provided at her site ensured that she didn't face out-of-pocket expenses on top of physical pain from the disease. She described for me challenges that still exist and highlighted a few opportunities for improvement throughout the patient experience. The key point of our conversation was that in the most minimal sense, programs aimed at patient convenience make difficult situations more accommodating, yet in some instances, they can also become the difference between life and death.
Patient convenience is not just an industry buzzword. To be truly patient-centric, we need to make clinical trials actually convenient for patients. While clinical research offers new medical breakthroughs, participating in trials can be out of reach for many patients. Less than 5 percent of eligible patients actually participate in clinical trials and once in the trial, there is still a 30 percent dropout rate. I encourage all sponsors, sites and CROs to think about making their trials patient-centric in 2020 and beyond. Don't just think about patient convenience when it's convenient for your organization. Put the patient first.