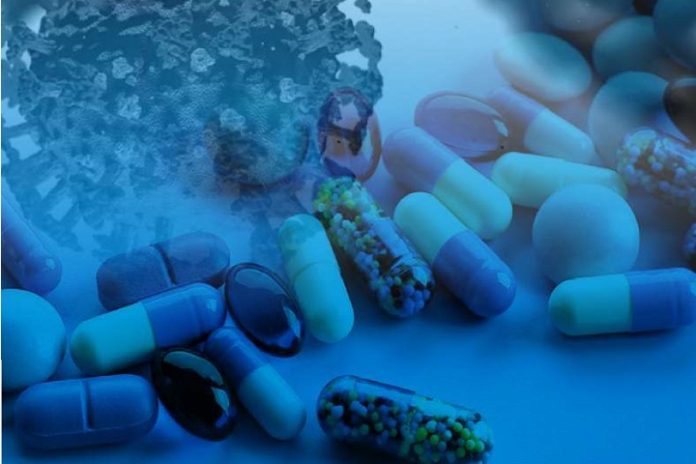 Reflecting on the beginning of the COVID-19 outbreak 12 months ago, it is clear that those pharma companies who responded early to the warning signs – like ChargePoint Technology – were most effective at maintaining business continuity over the past year. In doing so, they could continue to provide reliable support to customers at a time of maximum pressure on the pharmaceutical industry.
Looking ahead, the pharmaceutical industry post-COVID-19 will look very different from before the outbreak. Working from home and flexible hours will likely become a permanent feature for many in the industry. We have seen the benefits that have come from this change, and it potentially frees up more space and resources on-site for production and manufacturing.
Prior to the outbreak, we were already seeing an increase in the on-shoring of supplies of raw materials. The global supply chain disruptions experienced by many pharmaceutical companies during the first lockdown have served to accelerate this trend. In the future, we can expect companies in the sector to maintain more diverse supply chains. These will comprise a more varied mix of local and international suppliers with less reliance on partners from any one particular geography to mitigate against future shortages.
Finally, I think that, post-COVID, we will see even greater collaboration between drug manufacturers and their equipment partners. We saw considerable knowledge-sharing between the two during the outbreak, as manufacturers sought creative advice on maximising productivity to meet high demand, such as the adoption of single-use (SU) technology to minimise downtime from aseptic production line washdown processes.
The increased co-operation between manufacturers and their equipment partners will bear fruit in future, allowing the development of even more innovative new technology platforms tailored to enhance productivity and optimise line flexibility. Such collaboration will ensure we are all well placed to respond quickly to new COVID variants, or other pathogens, to ensure we play our role in safeguarding the public in the future.
About ChargePoint Technology
ChargePoint Technology is the trusted specialist for safe and reliable contained and sterile transfer solutions in the pharmaceutical, biotech, chemical and other process industries. Its client portfolio includes some of the top 25 pharmaceutical companies and reaches into North America, UK, Europe, China, and India, amongst others.
ChargePoint Technology manufactures its cutting-edge devices in its purpose-built facility in Liverpool, UK, employs more than 80 employees across the globe and secured a multi-million pound investment from LDC, part of Lloyds Banking Group in January 2017, to meet the increase in global demand for its products and solutions.
The product range includes:
Containment solutions – ChargePoint's containment solutions provide a reduced risk of cross contamination via closed transfers, ensure the safety of your personnel, and provide a dust free environment when processing toxic powders and high potent APIs.
Sterility assurance solutions – ChargePoint's product range for sterility assurance has been developed to perform aseptic transfers that maintain critical area integrity, reduce risk of contamination via closed transfers and meet GMP and product quality requirements.
Single use solutions – ChargePoint's single use solutions provide the containment and sterility assurance required for handling high potent ingredients and chemicals with the cost effectiveness of disposable technology.
For more information, please visit www.thechargepoint.com