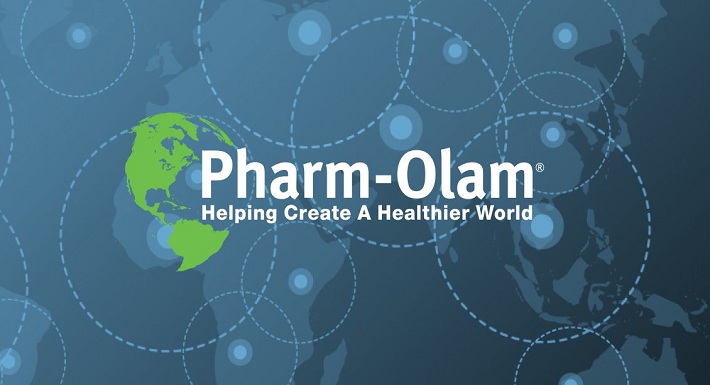 Pharm-Olam, a global, midsized CRO offering full-service clinical development solutions for oncology-hematology, infectious diseases and vaccines, and rare diseases, is marking its 25th anniversary with several announcements.
These include an update to its rare disease service tier, progress on its transition to the Medidata Cloud platform, and ongoing global expansion. With record sales in 2018, these changes position Pharm-Olam for continued growth into 2019.
To provide increased support to sponsors, Pharm-Olam is enhancing its rare disease services and elevating it to their Center of Excellence (COE) tier, thus joining oncology-hematology as well as infectious disease and vaccines in this category. This service tier offers sponsors dedicated staff, enhanced technology, optimized processes, and site and vendor partners to meet the unique demands and challenges of each COE target research area.
"We have completed over 100 rare disease clinical trials covering more than 30 indications, which have led to multiple drug marketing authorizations by the FDA, EMA, and other regulatory bodies worldwide," said Pavle Vukojevic, chief medical officer at Pharm-Olam. "This area of research continues to see increased industry investment and public awareness, and we will continue to invest and support our sponsors where they need us most."
To further bolster its clinical trial execution, Pharm-Olam and Medidata earlier announced an expansion of their relationship with a unique partnership to utilize the full power of Medidata's Cloud. In total, Pharm-Olam will deploy over 15 Medidata products, and its sponsors will benefit from cross communication, data sharing between systems, and study-portfolio level analytics, thus providing a comprehensive solution for deeper study insights and evidence-based decision making.
Additionally, Pharm-Olam cites its increased global reach, covering 65 countries, as a key competitive advantage enabling the company to deliver clinical trials around the world. In 2018, the company added operations in Australia, South Korea, Malaysia, Philippines, and Thailand and will further expand in 2019.
Finally, as part of its 25th anniversary celebration, Pharm-Olam International, LLC is now Pharm-Olam, LLC to match its global services and positioning. "As we celebrate our anniversary, we are proud that our offerings uniquely position us to execute everything from local trials through large, global clinical trials," said David L. Grange, chief executive officer at Pharm-Olam. "Providing exceptional service for challenging clinical trials has been our hallmark. We continue to invest in our organization and in our sponsors; we can't wait to see where the next 25 years will take us."
About Pharm-Olam
Pharm-Olam is Helping Create a Healthier World as a global, midsized CRO that offers flexible, innovative, and highly personalized clinical solutions to pharmaceutical, biotechnology, and life science companies. Our team is well-known for producing quality results with reduced risk, costs, and timelines in challenging international trials. Learn more about our full-service solutions, data protection services, and expertise in oncology, infectious diseases and vaccines, rare and orphan diseases, pediatrics, and general medicine at pharm-olam.com