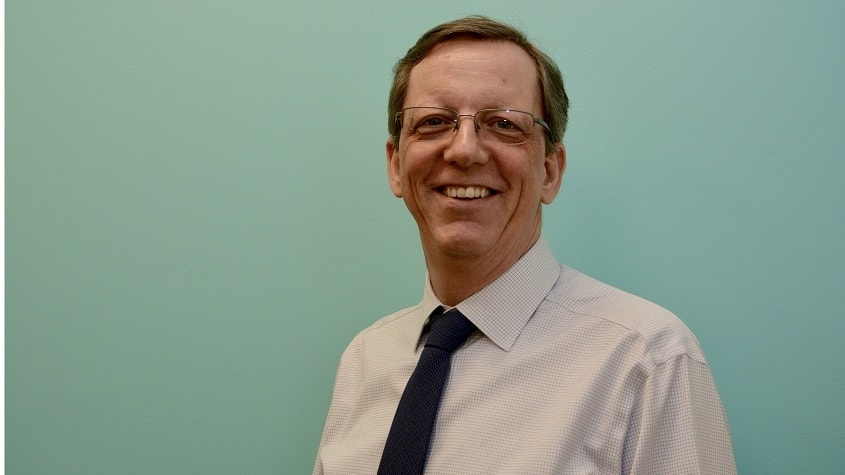 1. In an environment where trial data is made available through peer reviewed articles how effective is clinical trial disclosure maturity assessment with increased risk, complexity and costs to assess global disclosure processes?
The Clinical Trial Disclosure Maturity Assessment aims to collect information on how different organizations manage the clinical trial disclosure process, recognizing that publication of trial data through peer reviewed journal articles is one of several ways that clinical trial data becomes available in the public domain.
The assessment provides the opportunity for participants to describe their organization's disclosure activities across several attributes, such as the scope of global transparency, the responsibilities for the disclosure group, their geographic structure, content of disclosure policies, interaction, and coordination between various internal stakeholders, including the publications group.  The maturity assessment provides information on how trial sponsors are responding to the complexity and costs of global disclosure processes through the policies and procedures they are establishing and how they are leveraging automation and outsourcing.
The Maturity Assessment further serves to establish benchmark disclosure processes that help organizations mitigate the risk of being out of step with the evolving transparency policies and practices of their peers.  
2. Given the global availability of publicly disclosed information how effective are trial sponsors and investigators in harmonizing information to ensure consistent and compliant disclosure?
This is a very important question.  The ever-increasing amount of data that is publicly availablerequires organizations to provide a consistent, accurate, and up-to-date view of this information, though this is all too often still an overlooked issue.  Data inconsistencies can lead to confusion and mistrust of this critical information.
The global harmonization of public data for a clinical trial is complex due to several factors.Even the most diligent of sponsors are limited in how much they can control public data.  Some registries, like the current EU Clinical Trial Register for example, do not allow the sponsors to update the data directly once it is posted.  Major amendments should trigger an update by the National Competent Authority, but that is out of the control of the sponsor.  The timing of when data must be disclosed as well as editorial decisions by journal authors further complicate the challenge of providing a consistent view of the information.  Added to these are the many organizations are still not as diligent as they should be to keep information current where it is possible, such as on ClinicalTrials.gov.
Regulations, funding-policies, and other initiatives help to enforce some harmonization by requiring studies to be registered and to provide access to the original study documents, like the protocol, statistical analysis plan, parts of the clinical study reports, and even potential patient-level data.  This allows journal editors and reviews, and even the public to determine if the information is complete and consistent.
3. How beneficial do you see your report based on responses to review opportunities for improvement?
While there are regular articles assessing the trial disclosure practices and apparent non-compliance with transparency mandates, these rarely provide information to sponsors on how they can improve their approach to clinical data disclosure.  The maturity assessment is intended to help sponsors consider improved processes, procedures, and technologies to manage the complexities of global transparency, which will help avoid being mentioned unfavorably in articles critical of disclosure practices.  
4. Are there any compliance metrics for your clinical trial disclosure maturity assessment model to identify best practices and capabilities against peers?
Yes, the resulting report of the Clinical Trial Disclosure Maturity Assessment provides an overview of the clinical trial disclosure landscape and identifies overall transparency trends and benchmarks.  To allow organizations to compare themselves to their peers, the assessment provides the summarized responses by various types of sponsor organizations (such as pharmaceutical companies, or academic research centers) as well as by the size of the organization's trial portfolio.
To further help organizations compare themselves to their peers, they can request an analysis of their responses, comparing their organization's practices to those of their peers as well as to best practices.
5. Does the clinical trial disclosure maturity assessment model offer confidentiality ?
Yes, the Clinical Trial Disclosure Maturity Assessment is completely confidential.  Only aggregate data is published in the analysis.
Participants have the option to provide their contact information to receive a personalized report based on their responses.
6. Given global availability of publicly disclosed information in medical journals, posters, specific request for clinical data; how relevant is TrialScope's Clinical trial disclosure maturity assessment model?
The Clinical Trial Disclosure Maturity Assessment is designed to measure an organization's awareness and preparedness to handle the increase in types and amounts of study data that is being made public.  Rather than providing yet another outlet for clinical trial data, the maturity assessment is focused on current approaches to managing disclosure.Organizations can use the results of the assessment to identify areas to consider additional resources or analysis.