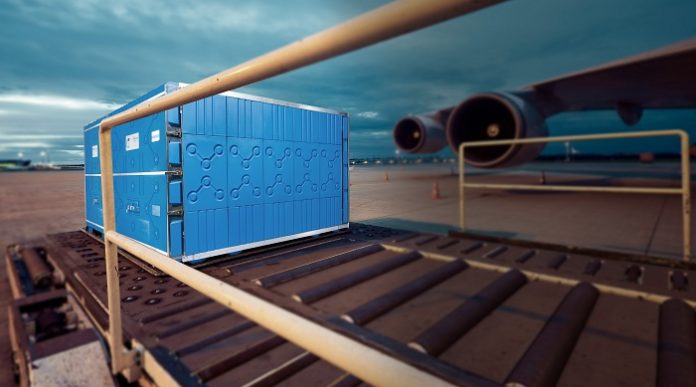 The vital role that temperature-controlled packaging plays in transporting pharmaceuticals around the world has been highlighted in a new white paper from Tower Cold Chain, with the aim of helping stakeholders find the right solution for their needs.
Compounded by the demands of the COVID-19 pandemic, the white paper provides
practical advice on the various options available, with insight delivered by seven leading
industry experts from across the supply chain. These include senior decision makers
from Johnson & Johnson, DHL and LOT Polish Airlines, who deliver an unbiased guide
that is ideal for specifiers in pharmaceuticals, 3PL and air freight looking to make
informed choices.
Free to download from the Tower website, the white paper – titled 'Passive v Active in a
globally disrupted age' – collates the key findings of a 90-minute webinar organised by
Tower in late 2021. Amongst the topics covered are the rapid changes affecting the
industry; the new challenges that are arising in delivering vaccines to remote areas; and
the considerations that must be made in selecting the optimum container type for the
task.
The white paper can be downloaded here.