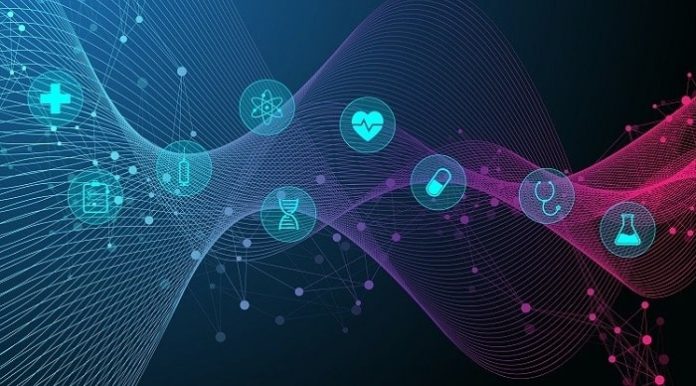 Amidst a (r)evolution in pharmaceutical strategy, Real World Evidence is more than ever a key driver of growing innovation in product life cycle.
Leading organizations are rethinking their RWE strategy from the ground, enabling the meaningful utilization and generation of evidence across the life cycle to ensure effective enhancement of patient-centric clinical R&D outcomes, support of regulatory submission and decision-making, and ultimately commercial success.
Cathy Critchlow, Vice President, Center for Observational Research at Amgen, will be joining the 7th annual IMPACCT: Real World Evidence forum this September, in Boston, to discuss the actual role of RWE in defining and establishing a comprehensive product evidence generation plan, and how this is being done at Amgen.
Cathy will address what are the key questions and challenges across the product life cycle that can be addressed through RWE, as well as share their experience in creating the necessary synergies across the organization to leverage RWE in its full strength. This is an exclusive case-study that will shed some light into how we can derive critical insights from real-world data to facilitate successful drug development and commercialization.
Cathy will be joining 24+ industry leaders as part of the expert speaker faculty, which includes the likes of Novartis, Sanofi, AbbVie or GSK.
Join them and peers at this year's IMPACCT: Real World Evidence. Pharma Journalist readers receive an exclusive 10% discount to attend the forum. Simply quote VIP Code WPTPR10 at checkout to receive your discount. Register here.