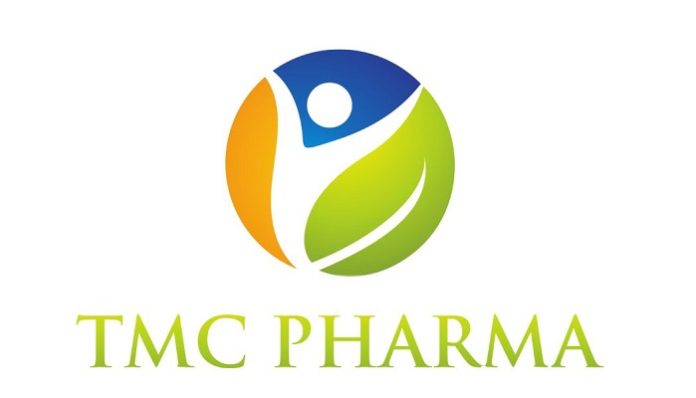 TMC Pharma Services, an international Pharmaceutical Development Organisation specialising in Orphan Drug development, has appointed Gordon Cameron as a Non-Executive Director to support the growth of the business.
Gordon brings 25 years' board-level experience in in the biotech and pharmaceutical services industry. He started his career with EY, then spent several years in investment banking at Rothschild before becoming CFO, and then CEO, of FTSE-250 international vaccine company Acambis.
For the past 15 years, Gordon was CFO of Quotient Sciences, an international Contract Development and Manufacturing Organisation and Clinical Research Organisation. During his tenure, revenues grew 15-fold and Gordon led four changes of private equity ownership. In 2004, he was awarded the Officer of the Order of the British Empire for services to the British biotechnology industry.
His appointment follows leading mid-market private equity firm LDC's September 2022 investment in TMC Pharma, which is supporting the management team to expand the business in the USA and Asia. Industry veteran Thomas Engelen also joined TMC Pharma's board as Chairman when LDC backed the business.
Julie Matthews, Chief Executive Officer of TMC Pharma, commented: "Gordon has held senior positions at several impressive organisations and brings considerable financial, commercial and industry experience to our business.
"His appointment will enhance our strategic capability and tactical execution as we consolidate our position as a global leader in the Orphan Drug development market. This, together with the support of LDC and our new Chairman, will be invaluable as we pursue our ambitious growth strategy."
Gordon Cameron, added: "TMC Pharma has established itself as a significant player in a fast-growing segment of the global pharmaceutical industry. I am excited to join its board and support Julie and the team as they continue to expand in the UK and the rest of the world."