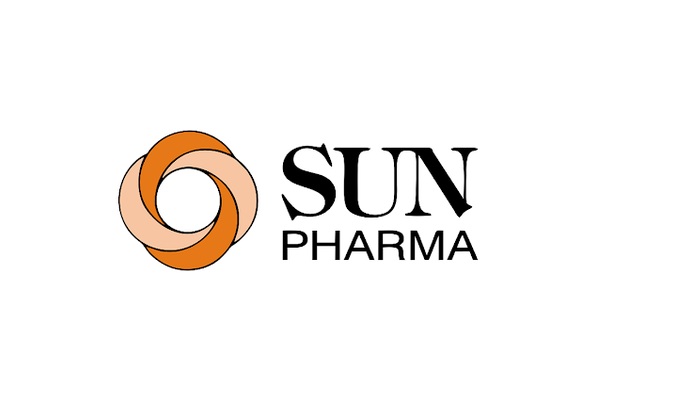 Sun Pharmaceutical Industries Limited and includesits subsidiaries and/or associate companies) announced that its wholly-owned Japanese subsidiary has launched ILUMYA® Subcutaneous Injection 100 mg Syringe (Nonproprietary name: tildrakizumab(genetical recombination), "ILUMYA") in Japan for the treatment of plaque psoriasis in adult patients who have an inadequate response to conventional therapies.
ILUMYA is a humanized lgG1/k monoclonal antibody designed to selectively bind to the p19 subunit of IL-23 and inhibit its interaction with the IL-23 receptor, leading to inhibition of the release of pro-inflammatory cytokines and chemokines.Junichi Nakamichi, Country Head, Sun Pharma Japan, said, "ILUMYA is Sun Pharma's first innovative drug to be launched in the Japanese market. We are pleased to introduce a new, safe and effective treatment option for plaque psoriasis to doctors and patients in our country. This is an important milestone for Sun Pharma as we expand our product portfolio in Japan."
About Psoriasis
Psoriasis is a chronic immune disease that appears on the skin, affecting approximately 125 million people worldwide1. The non-contagious disorder speeds the growth cycle of skin cells and results in thick scaly areas of skin. The most common form, affecting about 80 to 90 percent of people with psoriasis, is called plaque psoriasis2. It appears as red, raised areas of skin covered with flaky white scales which may be itchy and painful and can crack and bleed. Twenty percent of people with plaque psoriasis are considered moderate-to-severe, and many continue to struggle with the ongoing, persistent nature of this chronic disease.
Sun Pharmaceutical Industries Limited
Sun Pharma is the world's fourth largest specialty generic pharmaceutical company and India's top pharmaceutical company. A vertically integrated business and a skilled team enables it to deliver high-quality products, trusted by customers and patients in over 100 countries across the world, at affordable prices. Its global presence is supported by manufacturing facilities spread across 6 continents and approved by multiple regulatory agencies, coupled with a multi-cultural workforce comprising over 50 nationalities. Sun Pharma fosters excellence through innovation supported by strong R&D capabilities across multiple R&D centers, with investments of approximately 6% of annual revenues in R&D.