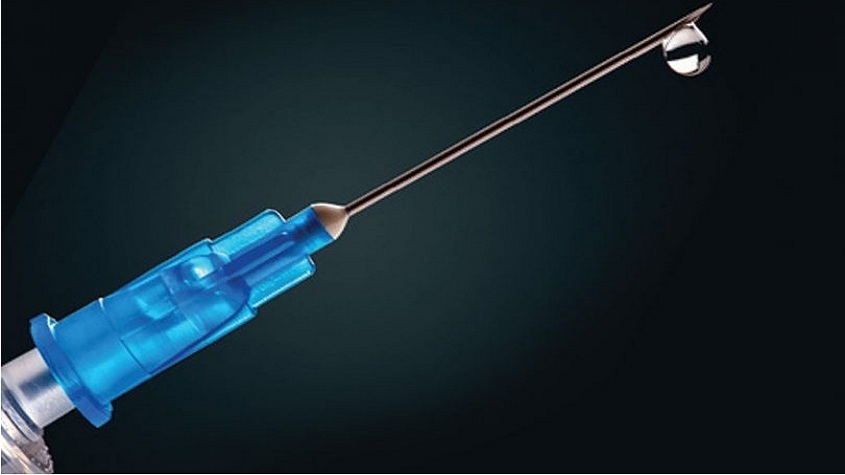 SMi are delighted to have interviewed our speaker Maxime Gaillot, Senior Device Engineer, Roche, for Injectable Drug Delivery!
Maxime Gaillot works for Roche since 2011. He has 15 years' experience in the medical device and polymer industry. After some years, in the plastic closure industry, Maxime started his career in the Medical Device industry at Novartis. He worked on the development of a dual chamber pen injector and an electronic reusable injector.
Since 2011 at Roche, he was a single mater expert for Needle Safety Device and supported the filing for a Rheumatoid Arthritis treatment and the development of the Roche Needle Safety Training Device.
BELOW IS A SNAPSHOT OF THE INTERVIEW:
Q. What will the conference attendees be able to learn from the presentation?
A. "To address more complex dosing regimens (e.g. weight based-dosing regimens) where a prefilled syringe is not a viable or the quickest solution, Roche has developed a vial based dosing device that can be used at home by patients or caregivers and could be available as a stand-alone device for any pharmaceutical company."
Q. How will vial based delivery technology impact the end users, patients?
A. "The delivery device was developed around the user (e.g. patients, caregivers and HCPs) in order to offer ease of use and excellent dosing accuracy. This technology is intended to provide users a simpler, safer and faster approach for the preparation and administration of sub-cutaneous drugs. The dosing is mechanically driven, which allows for better precision and greater dose accuracy. Additionally, the device technology has potential for applications beyond its originally intended design scope."
Q. What are the most exciting emerging technologies?
Check out the download centre online for the full interview: www.injectabledrugdelivery.com/pr6
HEAR MORE FROM ROCHE:
Hear more from Maxime Gaillot this May, as he presents: 'Vial Based Novel Delivery Technology.'
Topics will explore:
Weight-based dosing limits the primary packaging selection and impacts the number of potential different product presentations
Discover how vial-based presentation can provide a solution to these complex dosing regimens
Understand the background of vial-based presentation
Learn the specifics of this novel delivery technology
For more information about the conference and workshops, visit: www.injectabledrugdelivery.com/wptpr
SMi presents the Launch of:
Injectable Drug Delivery
Date: 16th – 17thMay 2018
Workshops: 15th May 21018
Location: Holiday Inn Kensington Forum, London UK
Website: www.injectable-drug-delivery.com/wptpr
About SMi Group:
Established since 1993, the SMi Group is a global event-production company that specializes in Business-to-Business Conferences, Workshops, Masterclasses and online Communities. We create and deliver events in the Defence, Security, Energy, Utilities, Finance and Pharmaceutical industries. We pride ourselves on having access to the world's most forward-thinking opinion leaders and visionaries, allowing us to bring our communities together to Learn, Engage, Share and Network. More information can be found at http://www.smi-online.co.uk