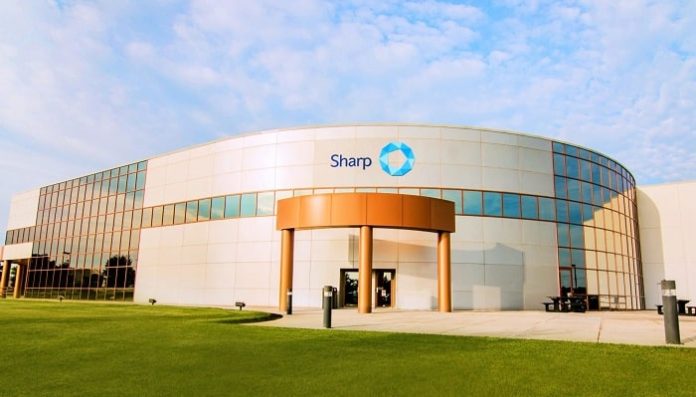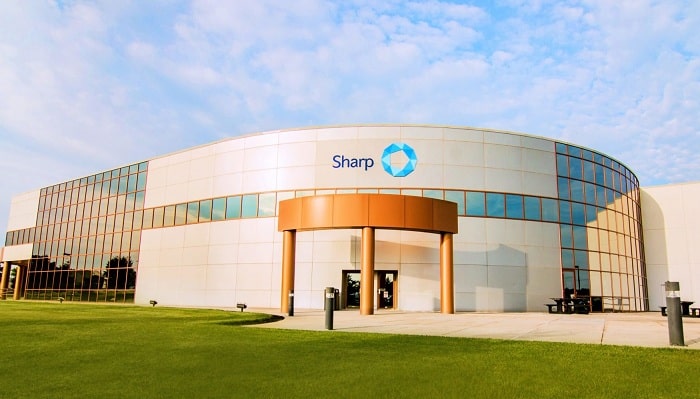 Sharp – a part of UDG Healthcare plc, a global leader in contract packaging and clinical supply services, is hosting a Clinical Open House conference at its $23m state-of-the-art facility in Bethlehem.
Taking place on 13 November 2019, the conference features a number of keynote speakers led by Gil Roth, CEO of Outsourced Pharma Association, who will discuss the Trends, Innovations and Challenges in Clinical Trials.
Further presentations will include:
· Serialization and the Impact of FMD – Systech
· Implementing E-label Technologies in Clinical Trials – Merck and Faubel
· Patient-Centric Integrated Supply Chain Solutions – Sharp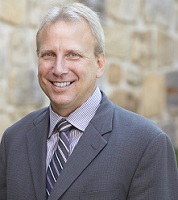 Frank Lis, president of Sharp Clinical Services, said: "The Clinical Open House conference is a great opportunity for us to get our partners and clients together to discuss the key trends and innovations and how our industry can collaborate to design patient-centric strategies and supply chain solutions.
"Sharing knowledge and experience is vital if the clinical supply chain is to adapt and thrive in the coming years.
"We're also hosting the event at one of our world-class facilities, which will allow us to showcase the capabilities and services we have developed to support our clients through every phase of clinical development."
Once the keynotes are complete, attendees will participate in a guided tour of the newly renovated facility.
Sharp acquired the Bethlehem facility for $14m in 2017 and invested a further $9 million on a state-of-the-art refit. The development has almost 1.5 million cubic feet of clinical services capacity on a 16-acre site.
To reduce the risks, costs and supply chain complexity for Sharp's clients, the GMP facility now offers fully integrated, co-located clinical services including:
· Formulation development
· Analytical services
· Clinical manufacturing
· Small scale commercial packaging
· Cold and controlled-temperature storage
· Direct to patient services
· Interactive Response Technology (IRT)
Sharp plans to expand capacity and introduce new capabilities at the site with automated syringe assembly/labeling, automated vial labeling and automated pouch filling.
About Sharp
Sharp, part of UDG healthcare, is a global leader in contract packaging and clinical services. Operating from eight state-of-the-art facilities across the US and Europe, Sharp has built an international reputation for delivering cost- effective blister packaging, bottling, secondary assembly and labelling of injectable presentations, compliance packaging, formulation and manufacturing services, label design and printing. We are also a world leader in 'Track and Trace' and serialization services, with over nine years' experience in implementing serialized solutions for our pharma clients.
Sharp Clinical
Sharp Clinical offers a full complement of clinical trial services, including analytical, formulation development, clinical manufacturing and packaging, storage and distribution. Sharp also offers an interactive response technology (IRT) platform which can accommodate
simple to complex randomization schemes as well as clinical supply chain management. During 2018, Sharp invested $36 million in new clinical facilities in both the USA and the UK. In 2019, Sharp Clinical were awarded WDA and IMP licences for its facility in Heerenveen,
The Netherlands, which will allow Sharp to provide EU QP services and distribute IMPs to clinical sites across the continent from a European site. Sharp has a global network of over 30 depots through which it can distribute to every region of the world.