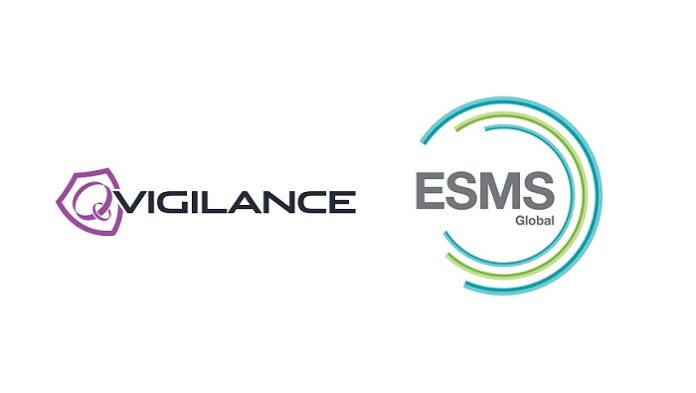 QVigilance, a global provider of pharmacovigilance (PV) and risk management services, has announced a preferred partnership agreement with medical information (MI) provider ESMS Global.
QVigilance specialise in establishing and maintaining comprehensive and compliant PV systems and services for small and mid-size biopharmaceutical companies.
The services are complemented by ESMS, which provides 24/7 medical monitoring services for clinical trials and MI services for authorised products.
The two companies have been working together for over two years on mutual projects and developed a relationship which enables a seamless exchange and reconciliation of safety information arising from medical enquiries and product quality complaints.
David Hukin, managing director at QVigilance, said: "Our shared values and proven track record in delivering exceptional quality services for our mutual clients and the synergy between our teams has laid down the basis for this successful partnership.
"By putting the agreement in place, both ESMS Global and QVigilance will offer customers access to a broader set of capabilities and a more efficient and cost-effective service.
"It marks a significant opportunity for both companies to be able to support clients seeking comprehensive and bespoke PV and medical information services."
Rita Fitzpatrick, general manager at ESMS Global, added: "ESMS Global is delighted to partner with QVigilance. This partnership brings together two well-established, expert companies allowing clients to have one contract covering both MI and PV services making the process of outsourcing and oversight of service providers easier and more efficient".
About Qvigilance
Launched in 2018 as a subsidiary of Quanticate, a global data-focused clinical research organisation (CRO), QVigilance is a global PV service provider specialized in comprehensive pharmacovigilance and risk management services for small and mid-size sponsors of clinical trials and Marketing Authorisation Holders (MAH).
QVigilance offers a high-quality and fully comprehensive package of PV and medical device vigilance services, including safety database solutions, case processing & reporting, signal & risk management, regulatory intelligence, QPPV, EudraVigilance management, PSMF, and PV consultancy for both the global and European market.
We are committed in delivering quality-driven PV services and working collaboratively and flexibly with our customers. Together, we work towards continuous improvement in our understanding of benefit-risk profile of our customers' products and thereby safeguard patients.
Please visit the website at www.qvigilance.com for further information and access to our white papers and resources.
About ESMS Global
Established in 1996, ESMS Global, formerly part of the Guy's Hospital Poisons Unit, provides a 24-hour medical monitoring and emergency unblinding service for Clinical Trials and Medical Information services, 7 days a week. With a global reach, ESMS Global support Clinical Trials and Medical Information for marketed products in 80 countries in over 45 languages. ESMS have worked tirelessly to establish a mechanism that is continuously available and works to exceed regulatory requirements.