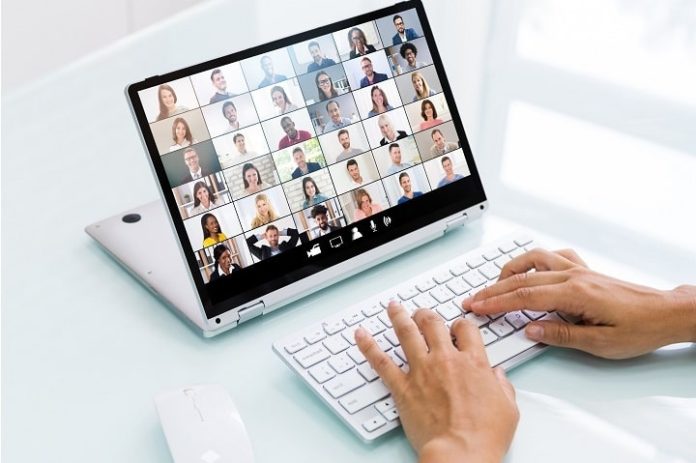 Peli BioThermal, the global name in temperature controlled packaging solutions, recently concluded its 2021 webinar series. InnovationShare, launched in March 2021, focuses on best practices in clinical and commercial supply chain management. The series helped fill the in-person learning gap by offering online content traditionally presented at live events during the height of the COVID-19 pandemic.
"The past 18 months have challenged the cold chain industry. We've grown, evolved and adapted through exponential growth in demand for temperature controlled packaging solutions and the need for quick innovation," said Adam Tetz, Director of Worldwide Marketing at Peli BioThermal. "It's more important than ever that we continue to share knowledge to address challenges that exist in increasingly complex supply chains."
A new series of InnovationShare speakers and topics are planned for 2022. Peli BioThermal will continue to offer the courses for free as a way to share best practices and education with the cold chain industry. Additionally, all seven 2021 webinars are available on demand through the Peli BioThermal website. Sessions include:
Part 1: Outline and Justification for the QT Methodology
Part 2: A worked example of the methodology
GDP Update – The Importance of Self Auditing
Analysis of shipper performance using performance curves
Points to consider when selecting or creating thermal lane profiles
Clinical Trial Regulation (CTR) and the role of clinical supply chain transparency
Using AI to Predict Ambient Temperature Throughout a Pharmaceutical Shipping Lane
Peli BioThermal is a division of Pelican Products, Inc., which is a portfolio company of Behrman Capital, a private equity investment firm based in New York and San Francisco.
About Pelican Products
Pelican Products, Inc. is the global leader in the design and manufacture of high performance protective cases, temperature controlled packaging solutions, advanced portable lighting systems and rugged gear for professionals and outdoor enthusiasts. Their products are used by professionals in the most demanding markets including fire safety, law enforcement, defense / military, aerospace, entertainment, industrial and in numerous outdoor markets. Pelican™ products are designed and built to last a lifetime. The company operates in 25 countries, with 23 international sales offices and eleven manufacturing facilities around the globe. In Europe, the company does business under the name Peli Products, S.LU. and the division which manufactures temperature controlled packaging for the healthcare industry, does business worldwide under the brand Peli BioThermal.
About Peli BioThermal
Peli BioThermal offers the widest range of temperature-controlled packaging and service solutions to the global life sciences industry. The company's products ensure that delicate biological materials arrive intact and effective, despite exterior environments. Peli BioThermal is dedicated to developing innovative products designed to fulfill the complex needs of the global life sciences industry. Peli BioThermal's customers benefit from its extensive expertise in ensuring that temperature stability is maintained throughout the distribution chain. The company also offers a complete portfolio of services and software to support end-to-end temperature-controlled packaging asset management. The company's efforts have received recognition including the U.S. Army's Greatest Inventions, two UK Queen's Awards for Enterprise: International Trade in 2018 and Innovation in 2017, the Made in Minnesota Manufacturing award for supply chain innovators and the Finance & Commerce Progress Minnesota award for business growth.