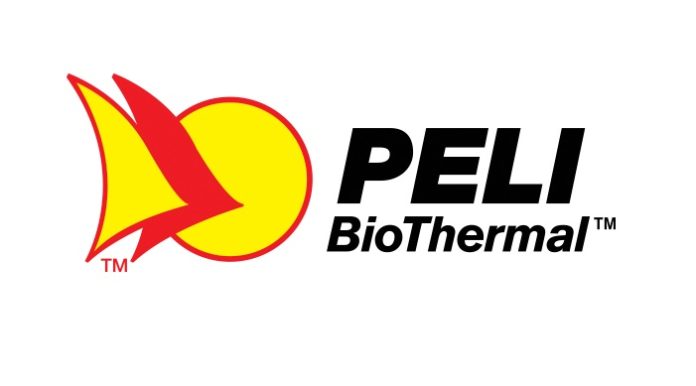 Peli BioThermal, the global name in temperature controlled packaging, was announced as winner of the Best Temperature Control Packaging Provider – Passive category at the annual Asia-Pacific Bioprocessing Excellence Awards 2021.
For the third year running Peli BioThermal successfully scooped an accolade at the prestigious awards event, which celebrates industry leaders and trend-setters in the biopharma sector.
As the company continues to expand its infrastructure and operations in Asia, Peli BioThermal celebrated its third triumph at the coveted ceremony, which recognises excellence within the biologics sector. The company won the award for its innovative, high-performing passive packaging serving the biopharma industry.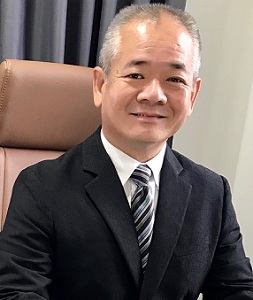 Benson Teo, Peli BioThermal's Senior Director of Sales, Asia, said: "We are honoured and delighted to win this third award in succession is a fantastic achievement. It is amazing to win an award for our outstanding passive packaging products, repeating our previous success in 2019 when we also won this award category.
"As the company expands its presence in Asia we are excited to accept this latest award which recognises our ongoing commitment to delivering excellence and innovation to the biologics sector in Asia and the rest of the world."
The award was presented virtually at the 5th Annual Asia-Pacific Bioprocessing Excellence Awards 2021 ceremony on 17th March 2021, which was attended by more than 500 representatives from Asia's leading biologistics businesses.
The latest award adds to the tally of accolades Peli BioThermal has won worldwide for its outstanding services and industry leading product portfolio.
Peli BioThermal is a division of Peli Products, S.L.U., which is the European arm of Pelican Products, Inc., which is a portfolio company of Behrman Capital, a private equity investment firm based in New York and San Francisco.
About Peli Products
Peli Products, S.L.U. is the global leader in the design and manufacture of high performance protective cases, temperature-controlled packaging solutions, advanced portable lighting systems and rugged gear for professionals and outdoor enthusiasts. Their products are used by professionals in the most demanding markets including fire safety, law enforcement, defense / military, aerospace, entertainment, industrial and in numerous outdoor markets. Peli™ products are designed and built to last a lifetime. Headquartered in Torrance, CA, Pelican Products, Inc. operates in 26 countries, with 24 international sales offices and six manufacturing facilities across the globe.
About Peli BioThermal
Peli BioThermal Ltd. offers the widest range of temperature controlled packaging and service solutions to the global life sciences industry. The company is the recipient of two Queen's Awards for Enterprise: International Trade in 2018 and Innovation in 2017. The company's
products ensure that delicate biological materials arrive intact and effective, despite exterior environments. Peli BioThermal is dedicated to developing innovative products designed to fulfil the complex needs of the global life sciences industry. The company's customers benefit
from its extensive expertise in ensuring that temperature stability is maintained throughout the distribution chain. The company also offers a complete portfolio of services and software to support end-to-end temperature-controlled packaging asset management. Outside of Europe, the company does business under the name Pelican BioThermal LLC.