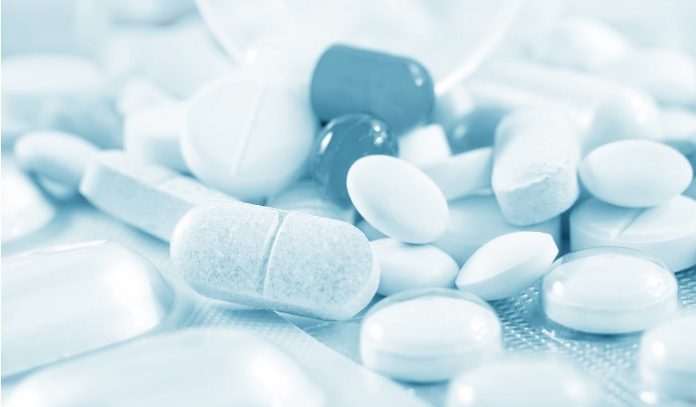 At this year's CPhI Worldwide, mineral producer Omya will launch its new Calcipur® DC range, which comprises seven different grades of high-purity, directly compressible and free-flowing Natural Calcium Carbonates. Thanks to improved processing properties, the ingredient is ideally suited for the production of calcium-containing dietary supplements, such as tablets, capsules and stick packs. Calcipur® DC can be used as an active ingredient in nutraceuticals and as a diluent in pharmaceuticals.  
By turning calcium carbonate into a granulate, Omya has developed an ingredient range that offers improved flow and compactability properties. Calcipur® DC consists of high-purity calcium carbonate granulated with 5-10 % w/w of binder. The binders used in Calcipur® DC are gluten-free maltodextrin, non-GMO corn starch or a mixture of acacia gum and gluten-free maltodextrin. All starting materials for Calcipur® DC products are food (FCC compliant) and pharma grade (EP/USP).
The Calcipur® DC range is an excellent source of elemental calcium, providing a similar level of calcium bioavailability to other calcium salts. All grades have a bioavailable calcium content of at least 36%, coming from the active ingredient, calcium carbonate. Upon ingestion, the calcium carbonate is solubilized into calcium ions in the acidic environment of the stomach and then absorbed through the intestine.
In the EU, the recommended daily intake of calcium, irrespective of gender or age, is set at 800 mg/day. To be claimed as a "source of calcium", a product has to contain more than 120 mg (15% of the RDA) per dose, which translates into 316-333 mg of Calcipur® DC, depending on the grade used. In order to claim to be a "high in calcium" food supplement, the end product must contain at least 240 mg of calcium, which corresponds to 632-667 mg of Calcipur® DC.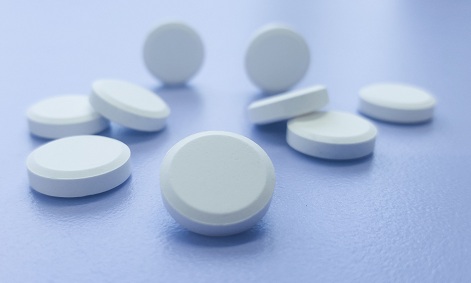 In addition to the new range, the company will also present samples containing its functional mineral excipient Omyapharm®. This highly porous inactive ingredient facilitates the production of tablets and granules with excellent compactability, good mechanical stability, high absorption capacity and rapid disintegration.
Stefan Lander, Vice President Consumer Goods, Group Sales & Marketing at Omya, comments: "As a leading producer of minerals, we put a strong focus on R&D. This includes developing innovative minerals that are tailor-made for specific requirements. With our seven new Calcipur® DC grades, we are supporting our customers by optimizing their products and providing multiple benefits, such as improved flow and compactability properties."
About Omya Group
Omya International AG is a leading global producer of calcium carbonates and a worldwide distributor of specialty additives, premium services and solutions. Founded in 1884 in Switzerland, Omya has a global presence extending to 175 locations in over 50 countries with 8,000 employees. Omya provides sustainable added value products and services from responsibly sourced materials to meet the needs of current and future generations. In the Consumer Goods sector, Omya offers innovative solutions based on high purity natural minerals and complementary ingredients that comply with the most stringent regulatory and quality standards.
For further information, please visit www.omya.com