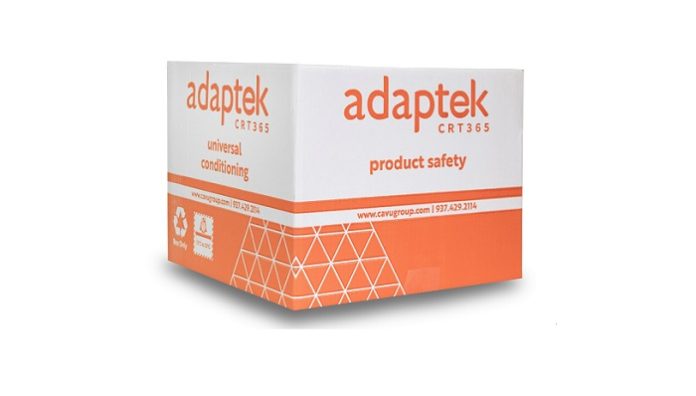 Temperature variation presents shipping problems for pharmaceuticals, medical devices, and other temperature-sensitive products. While this is most commonly associated with cold chain (2°C-8°C), it just as important to manage the temperature for controlled room temperature products (15°C-25°C). This type of temperature-controlled shipping can add extensive challenges including shipping costs, seasonal pack outs, and conditioning times. Today, Microtek Laboratories, Inc. (a CAVU Group company), is providing a solution.
The company's adaptek™ CRT365 validated shipper maintains safe temperature during transportation for all your CRT products – providing shipping confidence all year without the need for multiple SKUs or complicated conditioning requirements.
Adaptek CRT365 Benefits Include:
Universal conditioning
Single, year-round solution
Over 48 hours of CRT regulation
ISTA 7D and 7E summer and winter profile requirements
5L/10L capacity
All year and during every season, adaptek CRT365 offers a single solution to protect your CRT products.
CAVU President, Timothy Riazzi comments:
"With the ability to control temperature for a variety of industries, Microtek is a leader of thermal management solutions. As manufacturers continue to introduce new products, it is imperative that logistics keeps pace to ensure their safe and affordable delivery. While continuing to advance our adaptek solutions, we are excited to be investing in the development of a total packaging solutions to further enhance temperature management and control."