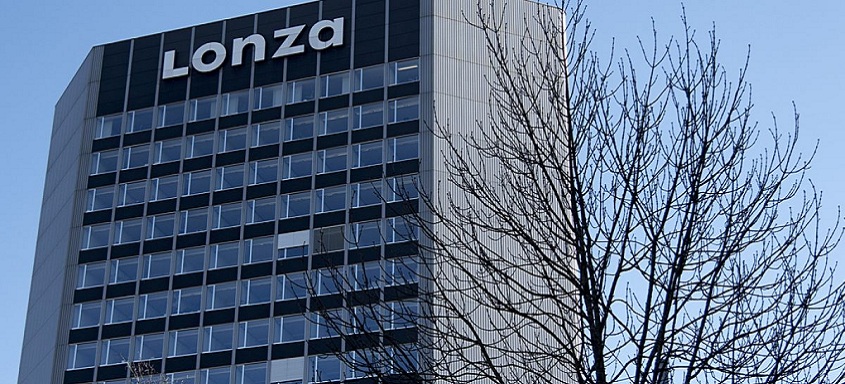 Lonza is planning to build a commercial-scale aseptic current good manufacturing practice (cGMP) filling line at its site in Stein, Switzerland. The new filling line will facilitate the aseptic filling of highly-potent antibody drug conjugates (ADCs) and lyophilisation under containment. The added capabilities will increase Lonza's capacity to support clinical and commercial supply of bioconjugates.
Further details of the ADC filling line agreement
Under an extended customer agreement, construction of the new line will enable commercial supply of these products. It builds upon an existing partnership based to the manufacturing of highly-potent payloads, drug-linker and conjugation services, and the large-scale supply of monoclonal antibodies (mAbs).
"The new dedicated cGMP commercial line in Stein will complement Lonza's global manufacturing network and will further strengthen our capabilities within Drug Product Services, encompassing drug product formulation and analytical development, and early-launch, clinical filling and commercial filling," Peter Droc, Head of Drug Product Services at Lonza commented.
The new filling line is projected to be operational in 2027. Approximately 115 new jobs are expected to be created.
Enhancing manufacturing capabilities
The bioconjugates market is currently valued at $33 billion according to research by Lonza. The ADC market is valued at $10 billion. The ADC market is expected to grow at a compound annual growth rate (CAGR) of 20 percent between 2023 and 2028, the contract development and manufacturing organisation (CDMO) highlighted.
Announcement a new ADC filling line signifies another milestone for Lonza. It follows completion of a new filling line in Visp, at the end of March 2023, which was created to add capacity and capabilities for cGMP clinical and commercial drug product manufacturing. When the news was announced, Lonza stated the first batches were planned to be fulfilled in April 2023.
Additionally, the CDMO announced in January 2023 that it had marked the groundbreaking of a large-scale commercial filling facility in Stein. This was funded investment of approximately £455 million.