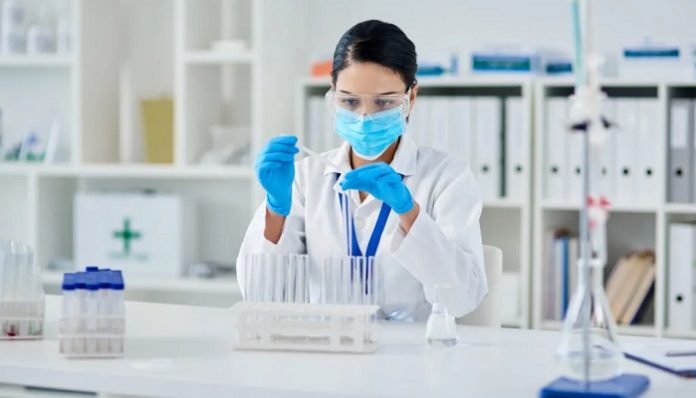 Greenphire, the global leader in financial lifecycle management for clinical trials, announced significant expansion and growth of ConneX, the industry's most comprehensive clinical trial travel solution designed to help meet the retention goals of global studies.
ConneX has expanded upon its in-market resources in key regions, including Japan, Central and Southern Europe, Scandinavia, and Southeast Asia. With the largest international network of localized travel agents supporting clinical trials, ConneX removes administrative burdens for research sites and eliminates logistical and financial barriers for participants.
According to CISCRP, clinical trial volunteers voiced "having to travel to the study clinic" as a top disruption, but one that can be overcome. A recent survey conducted by the Tufts Center for the Study of Drug Development showed the top two ways to enhance patient participation is by implementing patient expense reimbursement (58 percent) and transportation assistance (55 percent).
"Delivering a seamless participant experience is critical to study success," said Jim Murphy, CEO of Greenphire. "Using our ConneX solution, trial sponsors, CROs and sites can do just that – assist participants in navigating the challenges and complexities associated with enrolling and staying enrolled in a study."
In support of global trial retention, ConneX offers a host of personalized concierge services, including air, train, hotel, car services and rideshare, ambulatory care, and specialty services. This includes travel visa support, with successful applications recently processed for patients traveling from Jordan to Germany and Iraq to the USA.
ConneX continues to increase access and inclusion, reduce logistical hurdles, and provide peace-of-mind for participants worldwide, having supported more than 4,400 sites in 1,100+ studies and over 40+ countries. In 2022 alone, total itineraries increased 34% and total participants increased 27%. The service eliminates out-of-pocket costs and travel complexities for participants across protocols and therapeutic areas, including rare disease, oncology and more. Its integration with ClinCard, Greenphire's leading participant payment automation software, ensures that any expense incurred can be easily reimbursed in real-time.
"With ConneX, having a travel agent take care of all bookings removes an enormous amount of work from my plate and ensures the most convenient arrangements for the patients," Research site testimonial (2022 Greenphire Site Satisfaction Survey).