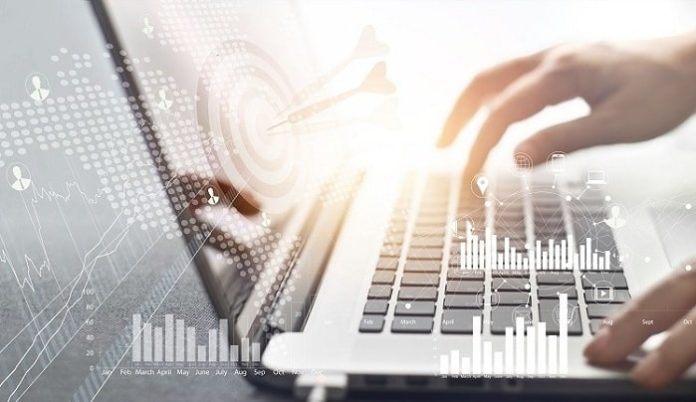 Greenphire, the global leader in patient convenience and financial lifecycle management for clinical trials, announced the expansion of its trusted participant-centered offerings with a robust series of solution enhancements. To enable sponsors, CROs and sites to deliver a consistent experience for trial participants everywhere, the company has unveiled a new patient-facing digital platform, GreenSpace, coupled with increased international payment functionality and flexibility, dramatically improving access, engagement, and retention globally.
GreenSpace enhances the trial experience for participants around the world. Unlike other solutions available in the market today, GreenSpace offers a unified digital experience accessible via iOS and Android devices, or through an internet browser. The comprehensive platform provides easy access to trial-related information and activities such as financial views and account details, submission of receipts for reimbursement, visit and travel itinerary details, delivery of surveys and insights and more.
"Greenphire is dedicated to making the patient journey better in every way. With the launch of GreenSpace, we have taken a giant leap forward in achieving that goal by streamlining how patients interact with sites, track clinical trial activities, and get reimbursed. We are proud to be at the forefront of patient and site centric innovation, delivering a game-changing product that is transforming patient experiences around the world," said Kyle Cunningham, Chief Product Officer, Greenphire.
In addition to GreenSpace, Greenphire has also expanded its proven global payment offerings available through ClinCard, the industry's leading technology for international patient reimbursement automation. With the continued goal of supporting patients' requirements and preferences anywhere in the world, the solution will offer a comprehensive suite of payment modalities for both banked and unbanked study populations. This puts the power in patients' hands, providing them with the ability to choose from options that best align with their personal needs, including reloadable debit cards, virtual cards, digital wallets, email to money and bank transfers that are real-time, low cost to customers and zero fees for patients. With the goal of supporting patients anywhere in the world, Greenphire's enhancements will further enable regional preference, patient choice, and improved global access.
"Persistent financial and logistical burdens remain a key impediment to patient involvement in clinical trials," said Jim Murphy, CEO, Greenphire. "Our core objective at Greenphire is to break down those barriers – to understand the challenges faced by sponsors and CROs, sites and participants, and continuously deliver scalable technology solutions that broaden access, drive convenience, and introduce efficiency and transparency worldwide."