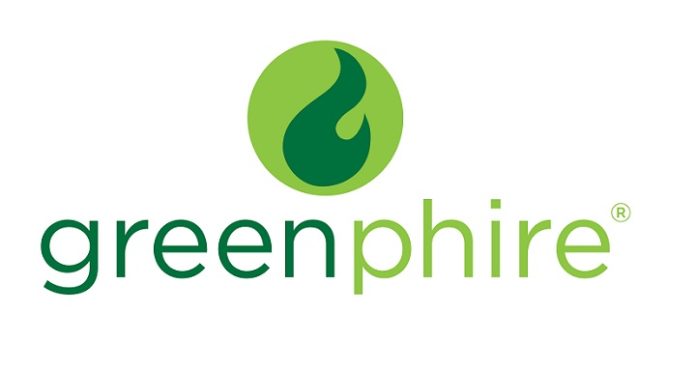 Greenphire, the global leader in financial lifecycle management for clinical trials, today announced an expansion of its agreement with Merck, known as MSD outside the United States and Canada. This expanded agreement now includes the use of Greenphire's ClinCard with rideshare integration for participants across Merck's clinical development network.
"We are proud to expand this agreement with Merck to address participant obstacles across the company's global clinical trial network," said Jim Murphy, CEO, Greenphire.
Time, travel and out-of-pocket costs have consistently been cited as obstacles to clinical trial recruitment and retention. Recent research from Tufts University identified that the top two enhancements to increase patient participation in clinical trials are expense reimbursement and transportation assistance. Greenphire's ClinCard with rideshare integration is designed to help alleviate financial and logistical burdens on participants.
"We are pleased to expand our agreement with Greenphire based upon our shared commitment to streamlining and improving the clinical trial experience for participants," said Kelly White, Head of Global Trial Optimization, Merck Research Laboratories. Merck is dedicated to enrolling people in our clinical trials that appropriately reflect the patients we serve."
ClinCard does not impose costs on sites and helps ensure patients are reimbursed quickly so research sites can focus on the important work of conducting clinical trials.