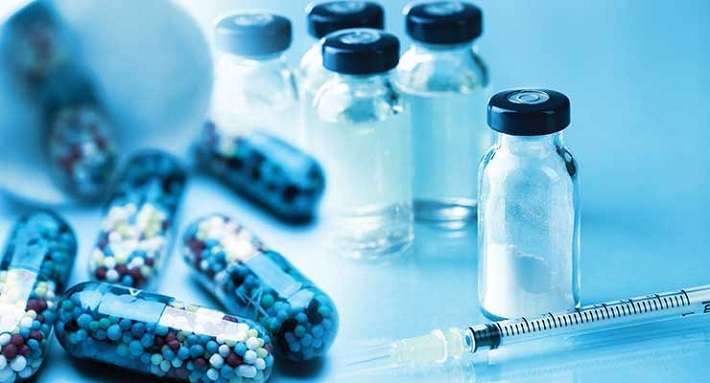 Codexis, Inc , a leading protein engineering company, announces the signing of a CodeEvolver® platform agreement with Novartis.
Under the terms of the agreement, Codexis has granted a non-exclusive license to its proprietary CodeEvolver® protein engineering platform technology to Novartis to develop novel performance enzymes for use in manufacturing pharmaceutical products. Upon completion of the technology transfer, the CodeEvolver® protein engineering platform will be located at a Novartis site.
Under the terms of the agreement, Novartis will pay Codexis an upfront payment, milestone payments upon the satisfactory completion of technology transfer and payments for improvements to the CodeEvolver® platform technology. Also, Codexis will be eligible to receive payments for active pharmaceutical ingredients manufactured with enzymes developed by Novartis using the CodeEvolver® technology. In addition, Codexis receives certain rights for future purchases of enzymes developed and sourced by Novartis using the CodeEvolver® technology.
"Novartis has been a highly valued Codexis customer for nearly a decade, and we've been very pleased to see the accelerating and widening of our R&D collaborations together especially over the past several years. Taking this next step to bring our CodeEvolver® technology in-house, Novartis is the latest leading pharmaceutical company to validate the very wide applicability of enzymatic catalysis across its extensive small molecule drug pipeline," said Codexis President and CEO John Nicols. "We look forward to serving and deepening our relationship with Novartis in this new chapter from here."
About Codexis, Inc.
Codexis is a leading protein engineering company that applies its proprietary CodeEvolver® technology to develop proteins for a variety of applications, including as biocatalysts for the commercial manufacture of pharmaceuticals, fine chemicals and industrial enzymes, and enzymes as biotherapeutics and for use in molecular diagnostics. Codexis' proven technology enables improvements in protein performance, meeting customer needs for rapid, cost-effective and sustainable manufacturing in multiple commercial-scale implementations of biocatalytic processes.