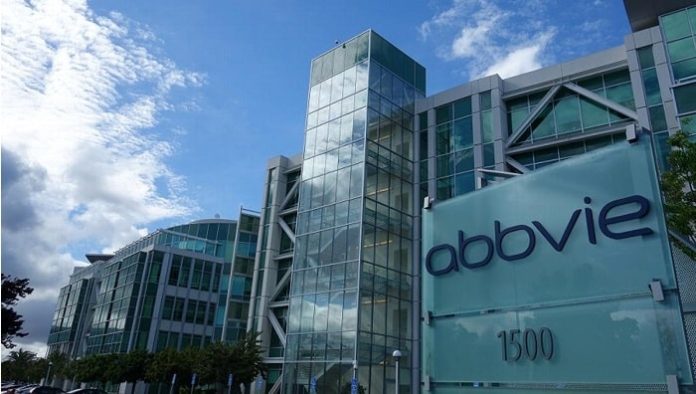 AbbVie announced that the Phase 3 ADVANCE trial evaluating the investigational medicine atogepant, an orally administered calcitonin gene-related peptide (CGRP) receptor antagonist (gepant) met its primary endpoint of statistically significantly greater reduction in mean monthly migraine days, compared to placebo, for all doses across the 12-week treatment period. With these results, combined with the prior positive Phase 2/3 trial, AbbVie plans to move forward with regulatory submissions in the United States and other countries. Full data results will be presented at an upcoming medical congress and/or published in a peer-reviewed journal.
"Migraine attacks can be debilitating, but migraine is a treatable disease, and people living with it are not alone in their battle to control it," said Thomas J. Hudson, M.D., senior vice president of R&D and chief scientific officer, AbbVie. "With the results from these trials, we aim to provide a safe and effective preventive treatment that offers patients and healthcare providers a simple, once daily oral treatment that works specifically by blocking CGRP receptors and preventing migraine."
About the Pivotal ADVANCE Trial
The pivotal Phase 3, multicenter, randomized, double-blind, placebo-controlled, parallel-group trial was designed to evaluate the efficacy, safety, and tolerability of oral atogepant for the prevention of migraine in those with 4 to 14 migraine days per month. A total of 910 patients were randomized to one of four treatment groups evaluating 10 mg, 30 mg, or 60 mg of atogepant once daily, or placebo. Efficacy analyses were based on the modified intent-to-treat (mITT) population of 873 patients.
The primary endpoint was change from baseline in mean monthly migraine days across the 12-week treatment period. All atogepant dose groups met the primary endpoint and demonstrated statistically significantly greater decreases in mean monthly migraine days compared to placebo. Patients treated in the 10 mg/30 mg/60 mg atogepant arms experienced a decrease of 3.69/3.86/4.2 days, respectively, all compared to patients in the placebo arm, who experienced a decrease of 2.48 days (all dose groups vs. placebo, p=<.0001).
About Migraine
Migraine is a complex, chronic disease with episodic attacks that are often incapacitating and characterized by headache pain as well as neurologic and autonomic symptoms.[1] It is highly prevalent, affecting more than one billion people worldwide, and is the highest cause of disability worldwide for people under 50 years of age.[2],[3] Due to the unpredictability and fluctuation of attack frequency and severity, migraine has substantial impact on many aspects of an individual's life both during and between attacks. Daily activities, work, school, and personal relationships are negatively affected, leading to a significant burden on the person with migraine, their family, and friends, and often extending to employers and healthcare systems.
About AbbVie
AbbVie's mission is to discover and deliver innovative medicines that solve serious health issues today and address the medical challenges of tomorrow. We strive to have a remarkable impact on people's lives across several key therapeutic areas: immunology, oncology, neuroscience, eye care, virology, women's health and gastroenterology, in addition to products and services across its Allergan Aesthetics portfolio.