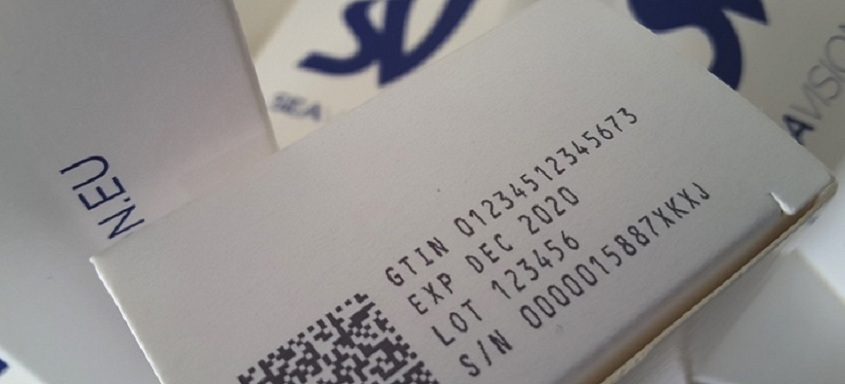 SEA Vision, one of the world's leading innovation-based vision system companies, is to expand its global presence with new offices in USA, Germany and Russia.
SEA Vision is expanding its global presence with a €1.5 million investment in new offices and personnel. The company currently has over 170 people working worldwide and a global network of distributors.
The new offices will allow SEA Vision to deliver commercial and technical support with the goal of offering local project management and after-sales services in the immediate future.
Marco Baietti, Commercial Director said: "When it comes to global market, the key to success is to have a clear understanding of the unique characteristics of each compliance system and the practical implementation of the rules as they apply to products. For this reason, it is essential to have on-site efficient mother tongue sales and technical services experts. Businesses with these capabilities have flourished in new markets."
Over recent years, SEA Vision has installed over 5,000 vision systems worldwide and supplied over 1,000 serialization solutions to major global pharma manufacturers.
Ray Babbitt, USA Sales Manager said: "We've seen this in the US where manufacturers preparing for the Drug Supply Chain Security Act (DSCSA) have relied heavily on agile vendors such as SEA Vision. The company first began operating in the US some years ago to much success with its Harlequin blister inspection technology and identified that there was a growing demand for vendors in the market able to offer local based qualified support."
Federico Finotti, Russia Sales Manager continues: "The recently passed Track and Trace Laws are fuelling a spike in demand for our products and services in Russia. Our focus is now on creating a larger infrastructure and recruiting local experts to ensure we can support our clients technically as we grow in targeted markets. The opening of the new office is the main objective in the very near future."
Joerg Liedtke, SEA Vision Germany Sales Manager commented: "Germany is the biggest OEM market in Europe: we identified the region as a key potential market to provide customers with increasingly innovative products and fully realise the potential of digitised manufacturing."
For further information, please visit: http://www.seavision.it