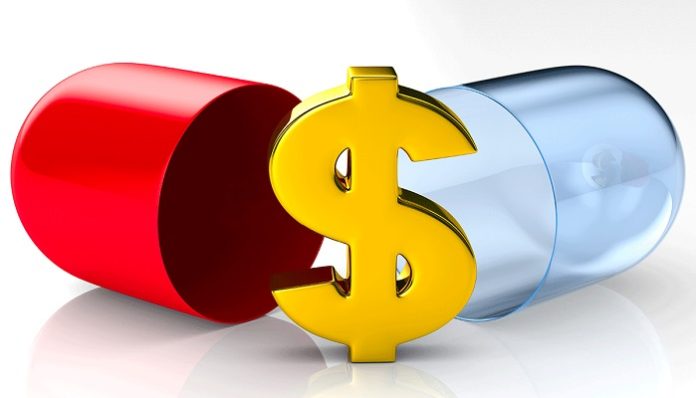 Amgen's market forecast for 2022 explains how competition has led to healthcare cost savings and predicts that a sizable proportion of biologics will compete with biosimilars in five to ten years.
The statistics showed that adoption in the US has risen and has led to a sizable market share in the majority of therapeutic categories where biosimilars have been introduced. These industries have seen an aggregate biosimilar share of 75% over the last three years, up from 39% over the previous three.
Since 2015, when the first biosimilar was authorised in the US, 39 biosimilar products have been approved and 22 have been introduced, according to the report. In the upcoming years, it is anticipated that more interchangeable biosimilars will be licenced and introduced in the US.
This is wonderful news as the effective acceptance of these medicines has boosted competition and typically cuts treatment expenses associated with biologic drugs, said the vice president and head of US Value & Access- Amgen Jen Norton,. The paper estimates that over a six-year period, drug spending for classes with biosimilar competitors decreased by $21 billion.
The figures for this year showed an increase in quarterly savings. The availability of biosimilars is predicted to result in significant drug cost savings of $3.2 billion in Q2. Since it first hit the market, the autoimmune medication Humira has had 7 biosimilars regulated by the Food and Drug Administration (FDA) for its reference product. In 2023, seven more are anticipated to be launched. More businesses can now invest more money in novel, ground-breaking treatments thanks to new biosimilars.
Amgen found that compared to medicines that are released later, first-to-launch biosimilars typically hold a larger share of the market. According to records, the wholesale acquisition cost (WAC) of these drugs, which are mostly paid by the medical benefit, is typically 10 to 57 percent lower when they are introduced than their reference product.
The millions of Americans who suffer from inflammatory bowel disease (IBD), according to Laura Wingate, executive vice president of the Crohn's & Colitis Foundation's Education, Support & Advocacy division, are yet another potential therapy option for biosimilars.