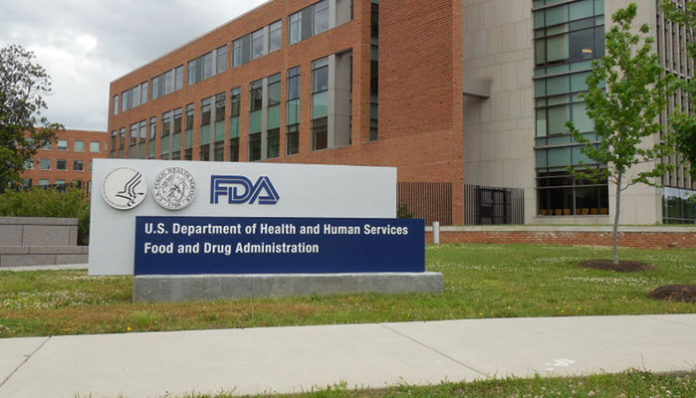 To address more recently circulating coronavirus strains, advisors to the U.S. Food and Drug Administration recently suggested altering the design of COVID-19 booster doses this fall. The next round of COVID booster shots should contain a component that combats the Omicron strain of the coronavirus, according to a 19–2 vote by the FDA's Advisory Committee on Vaccines and Related Biological Products.
The FDA intends to make a decision regarding the boosters' design by the beginning of July. At the meeting, FDA scientists said they favoured vaccines that tackle the main BA.4 and BA.5 Omicron subvariants instead of the BA.1 Omicron variant that caused a sharp increase in infections last winter.
Dr. Peter Marks, the Director of the FDA's Center for Biologics Evaluation and Research, stated that the regulator hoped to start a booster campaign by October with a modified vaccine. Marks told the group of the outside expert advisers to the agency they feel that the better the match of the vaccinations to the circulating strain may correspond to enhanced vaccine effectiveness, and maybe to a better duration of protection.
At the meeting, data was provided by Pfizer Inc., Moderna Inc., and Novavax Inc. To tackle the BA.1 Omicron strain, all three companies have tested upgraded versions of their vaccines.By September, Moderna promised to have a couple hundred million bivalent, or double targeted, vaccines prepared to fight BA.1. If a vaccine targeting the more recent subvariants needed to be developed, it would not be ready until late October or early November, the company said.
Pfizer stated that it and collaborator BioNTech have a sizeable quantity of the BA.1 vaccine prepared and are getting ready to create a sizable quantity of vaccines targeting BA.4 and BA.5. Either way, they may be prepared for an October launch, it was stated. A World Health Organization advisory committee that also looked into the matter was represented by Dr. Kanta Subbarao, who stated that she preferred BA.1-based vaccines and suggested they might elicit a more extensive immune reaction since that variant is more distinguishable from the initial virus than its succeeding subvariants.
Subbarao noted that it is challenging to predict which version would be prevalent in the fall due to uncertainties over the timing of the virus's evolution. Their goal is to achieve broader protection against circulating and developing variants, he added. In comparison to their existing injections, which were created for the original virus that arose from China, both Moderna and Pfizer claim that their respective BA.1 comprehensive vaccines produced a superior immune response against Omicron.
According to them, their new vaccinations appear to protect against BA.4 and BA.5, but the level of protection is not as high as it is for BA.1. The FDA will participate in the forthcoming meeting of the International Coalition of Medicines Regulatory Authorities, a coalition of international drug regulators.