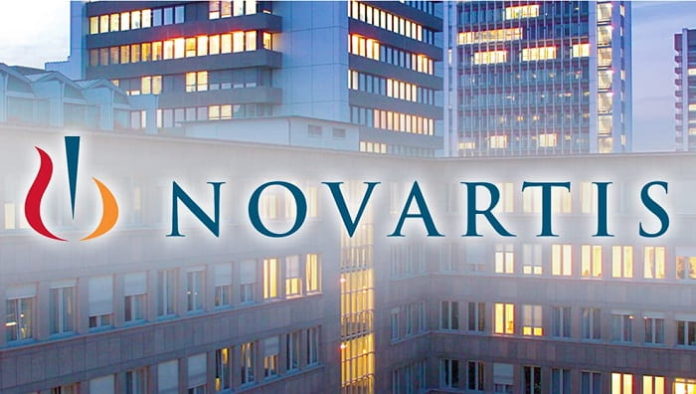 As many as 8,000 employees could be eliminated by Novartis AG as part of a plan to improve the pharmaceutical behemoth's performance and save at least $1 billion by 2024. The Swiss company announced the restructure in April and revealed the cuts, which account for more than 7% of its employees globally. Novartis intends to save money by integrating its pharmaceuticals and oncology divisions, among other things.
As many as 1,400 roles may be impacted by the layoffs at Novartis' operations in Switzerland, according to a statement released after the company held talks with staff members at its Basel headquarters. The new framework will be both slimmer and simpler, and as a result, the business expects to eliminate functions across the organisation, Novartis said.
CEO Vas Narasimhan is already under pressure to persuade shareholders that he can enhance the performance of the business. Some of the medications that the business was banking on to fuel expansion failed in drug trials, had safety problems, or experienced delays. Additionally, the company was left out of the COVID vaccination earnings that Pfizer Inc., a rival, and other smaller biotech companies made during the pandemic.
Shares of Novartis sank 1.1% recently in Zurich, bringing their 12-month decline to 4.4%. According to the Swiss drugmaker, the restructuring will guarantee sales growth of at least 4% until 2026. Last year, Novartis began a strategic evaluation of its Sandoz line of generic medications.