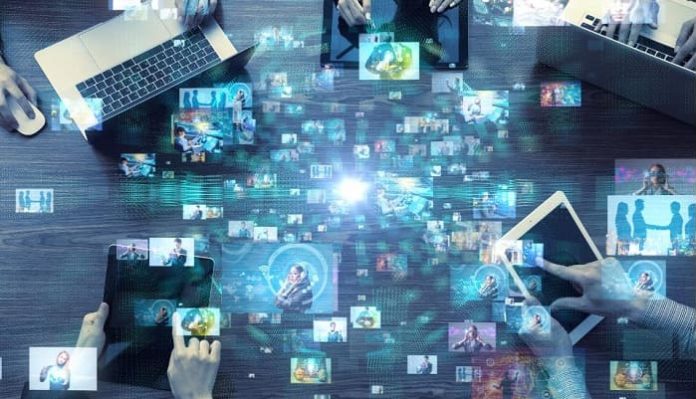 Thermo Fisher Scientific, the world leader in serving science, announced its upcoming virtual (vLCMS) Conference- An exclusive event focused on state-of-the-art mass spectrometry with a focus to introduce Orbitrap technology for the Asia Pacific region.
The conference will feature Professor Alexander Makarov taking the lead on "Designing the Smallest Ever Orbitrap Mass Spectrometer for New HRAM Applications" along with other specially invited scientists to address similar challenges. Thermo Fisher Scientific's in-house experts will also share their valuable insights and knowledge on the latest Exploris MS systems and their wide applications in the Asia Pacific market.
As the scientific fraternity is impelled to deal with unprecedented challenges, the virtual event aims to ensure seamless collaboration of information and expertise throughout the community. The attendees will have the opportunity to interact with fellow scientists and be part of the new-age innovative mass spectrometry systems.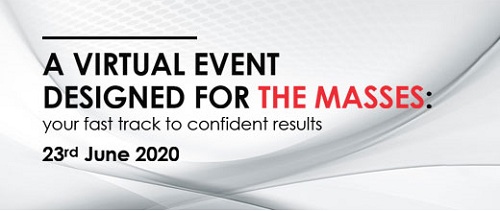 A Certificate of Attendance will be awarded to all the attendees who successfully join the conference.
The virtual conference is scheduled on 23rd June 2020, Tuesday at 10:30 IST.