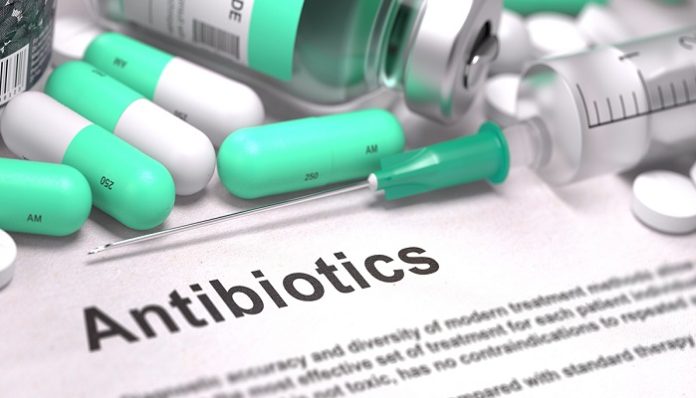 The current EU antibiotic shortages are being closely watched, according to the Executive Steering Group on Shortages and Safety of Medicinal Products (MSSG), which has also declared that it is taking action.
Through the Executive Steering Group on Shortages and Safety of Medicinal Products (MSSG), the European Commission (EC), the European Medicines Agency (EMA), and the Heads of Medicines Agencies (HMA) are closely monitoring and responding to the current antibiotic shortages in the EU.
The demand for antibiotics like amoxicillin (alone and in combination with clavulanic acid), particularly in paediatric formulations, has increased as a result of a recent spike in respiratory infections.
The majority of Member States are currently experiencing supply shortages as a result of manufacturing delays but also production capacity concerns. Geopolitical occurrences like war, the energy crisis, and high inflation rates have made this worse.
Monitoring Pharmaceutical Shortages 
The MSSG has been closely monitoring the EU antibiotic shortages since November 2022, along with its working party, the Medicines Shortages Single Point of Contact (SPOC) working party.
In order to reach an agreement on potential mitigating actions like boosting manufacturing capacity, they have been interacting with key partners in the amoxicillin supply chain. Community pharmacists have provided the Medicines Shortages Steering Group with the most recent data on the situation in pharmacies across the EU as a result of EMA's engagement with its stakeholders.
In order to determine whether other steps could be taken to lessen the effects of these shortages, the EC, HMA, and EMA are working closely together.
At the state level, several initiatives have been in place to guarantee that patients may obtain the care. In the event of shortages, patients and healthcare providers are informed that alternatives exist.
Available regulatory flexibility for medicine/antibiotic shortages 
As urged by the MSSG, the National Competent Authorities are utilising the regulatory flexibility that is available, such as:
Permitting the exceptional supply of specific medications or presentations that may not be recognised in a given state
Exempting completely or in part from some labelling and packaging rules in order to allow patients to receive the best care possible.
Additionally, MSSG is in favour of short-term national policies like compounding and unit-dose dispensing.
Together with the EC and EU States, the MSSG and the SPOC working party will continue to keep a careful eye on the situation. In order to prevent any unnecessary public anxiety, MSSG emphasises the significance of transparency about shortages and the necessity for all stakeholders to communicate responsibly and objectively.
On the basis of recent data from businesses and other stakeholders, it is anticipated that things will get better over the next few months.