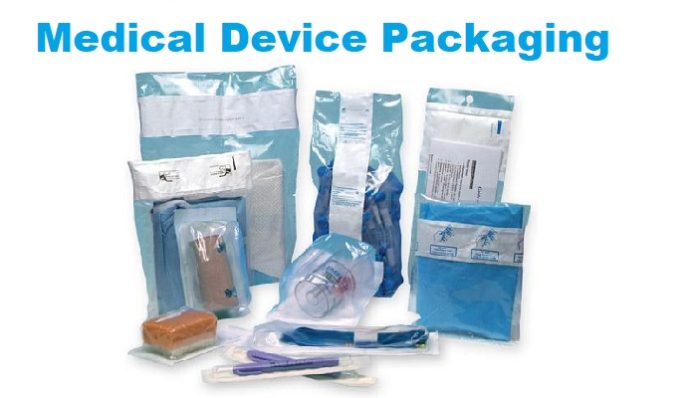 Between 2022 and 2027, the market for medical device packaging is anticipated to expand by $15.66 billion at a CAGR of 10.16%.
In the research published by Technavio in November, it was predicted that Europe would contribute 29% of the growth, due to rising healthcare costs and a significant presence of well-known vendors.
Key Conclusions:
In the base year, the pouches segment held the biggest market share.
The segment is fueled by pouch packaging's reduced cost when compared to other kinds of packaging options. The category is also benefiting from the rise in demand for sterile, single-use items such as throwaway balloons, dilation catheters, as well as syringes packaged in pouches.
The increased use of packaging is being fueled in part by the expanding uptake of medical equipment.
The demand for medical devices like diagnostic equipment, rehabilitation products, surgery products, technical aid items, intensive care units, and hygiene devices is rising as a result of factors like a quick market permitting process and improving the cost-effectiveness and quality of clinical research.
Additionally, the global demand for healthcare items, including medical devices, has increased due to the rising prevalence of numerous chronic diseases and risk factors, as well as the growing ageing population.
The demand for the packaging materials used to package healthcare gadgets has increased as a result.
Technological progress is promoting growth.
The technology utilised to package implanted medical devices, medical imaging gadgets, home healthcare items, and supercomputing systems is advancing significantly in the market.
For instance, implanted medical devices use hermetically sealed packaging to shield the electronic circuitry from the hostile environment of the human body. In implantable medical devices that are miniature, this technology is commonly used. Similar to this, the market is seeing the introduction of cutting-edge packaging designs and technologies like compression moulding, liquid injection moulding, and transfer moulding. During the projected period, such technological advancements are anticipated to favourably affect the expansion of the global market for medical device packaging.